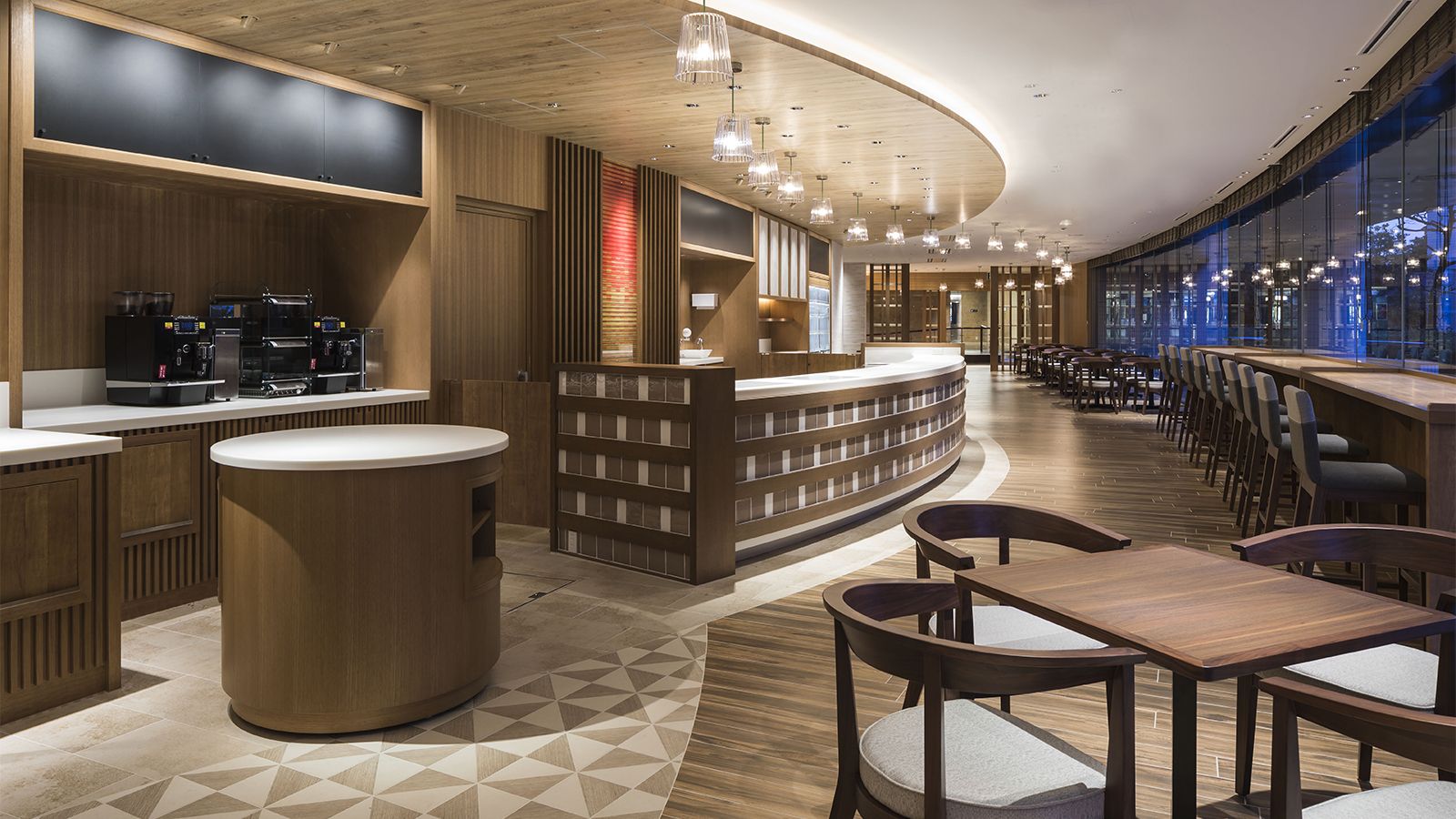 [Restaurant] Galleria Café: New Casual Dining open on February 1, 2017.
Galleria Café - Casual Dining
Galleria Café; A new thought of "All Day Dining", open from Breakfast to Midnight, offering authentic global dishes, which are also available to take away.
During Breakfast time, enjoy the Breakfast Board and Daily Egg Plates as you wish. At lunch and dinner time, discover international flavors from a variety of a la carte menus, such as "Dutch Baby Pancake", "Galleria Burger", and "Pork Rib Ramen", and more in an upscale "food Court" setting.
[Hotel] New PARK WING Annex Open!
Hotel Information
The PARK WING Annex adds 175 stylish and comfortable rooms, making Sheraton Grande Tokyo Bay the largest hotel in the Maihama Area of Tokyo Bay.

A bright, open design in line with the "Maihama Seaside Resort" concept, the new PARK WING exudes a relaxed, tropical feel, akin to the seaside resorts visited by cruise ships. The interior color scheme differs from floor to floor, allowing guests to enjoy a variety of moods. Also, true to the iconic Sheraton brand, guests can enjoy a memorable stay with all the signature comforts and amenities such as the plush Sheraton signature bed.
[Hotel] Dog Lovers' Suites at Tokyo Bay Open!
Hotel Information
Sheraton Grande Tokyo Bay Hotel unveiled Dog Lovers' Suites at Tokyo Bay on December 19, 2016, the first suite-style accommodations in the Maihama area. With seamless access to Tokyo Disney Resort®, the PARK WING allows guests to stay with their pet dogs – and enjoy a theme park vacation with their four-legged companions.

Dog Lovers' Suites at Tokyo Bay features Dog Friendly rooms, a dedicated check-in counter, a dog lounge that welcomes guests with their pets, and a dog run.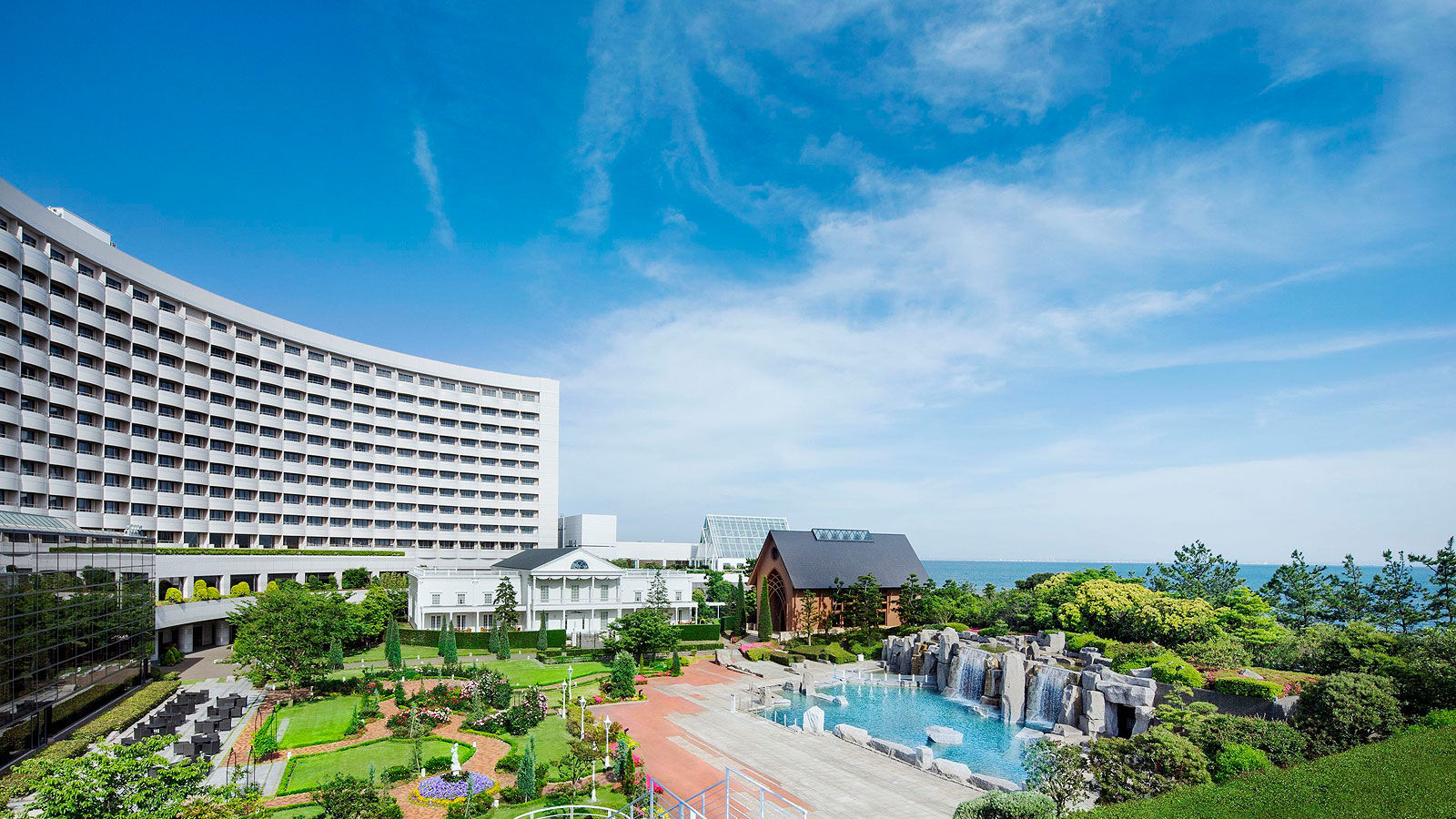 [NOTICE] Notice of Planned Power Outage
Hotel Information
Thank you for choosing Sheraton Grande Tokyo Bay Hotel.
Due to the annual check of the electrical system required by the government regulation, the electricity throughout the entire hotel will be cut off between the following times.
Date: March 1st (Wed) 2017 (February 28th midnight)
Time: From 1:00 AM to 5:00 AM
*Air conditioner, lighting system, hot water supply are not available during the time.
We sincerely apologize for any inconvenience this may cause you and appreciate your kind understanding and cooperation.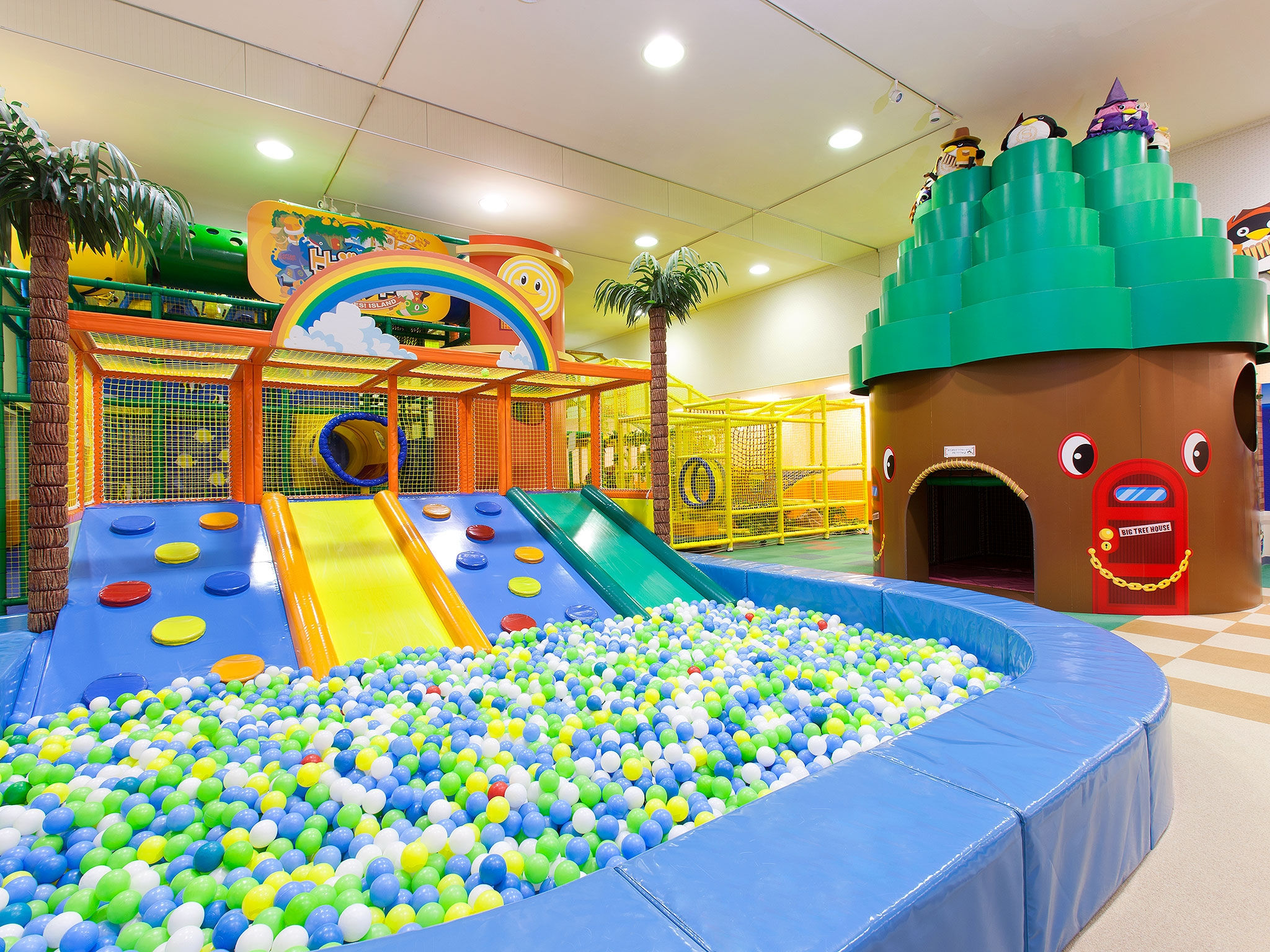 [Restaurant]Treasures! Island & Lunch Buffet offer
All-Day Dining Grand Café
For Lunch buffet guest with child/children, a weekday special promotion for fun!
Enjoy our Lunch Buffet at Grand Café and ask for an 1-hour complimentary ticket for Treasures!Island.
Offer Valid:
February 1- February 28, 2017 *Weekday Only
Benefit: 1 hour complimentary to play at Treasures!Island(1 child per 1 adult)
*Please present at Cashier to get the 1-hour complimentary ticket.
*please present to Grand Café before playing at Treasures!Island.
*We may ask you to patient in case Treasures!Island may be busy.
*The ticket is available on the day only.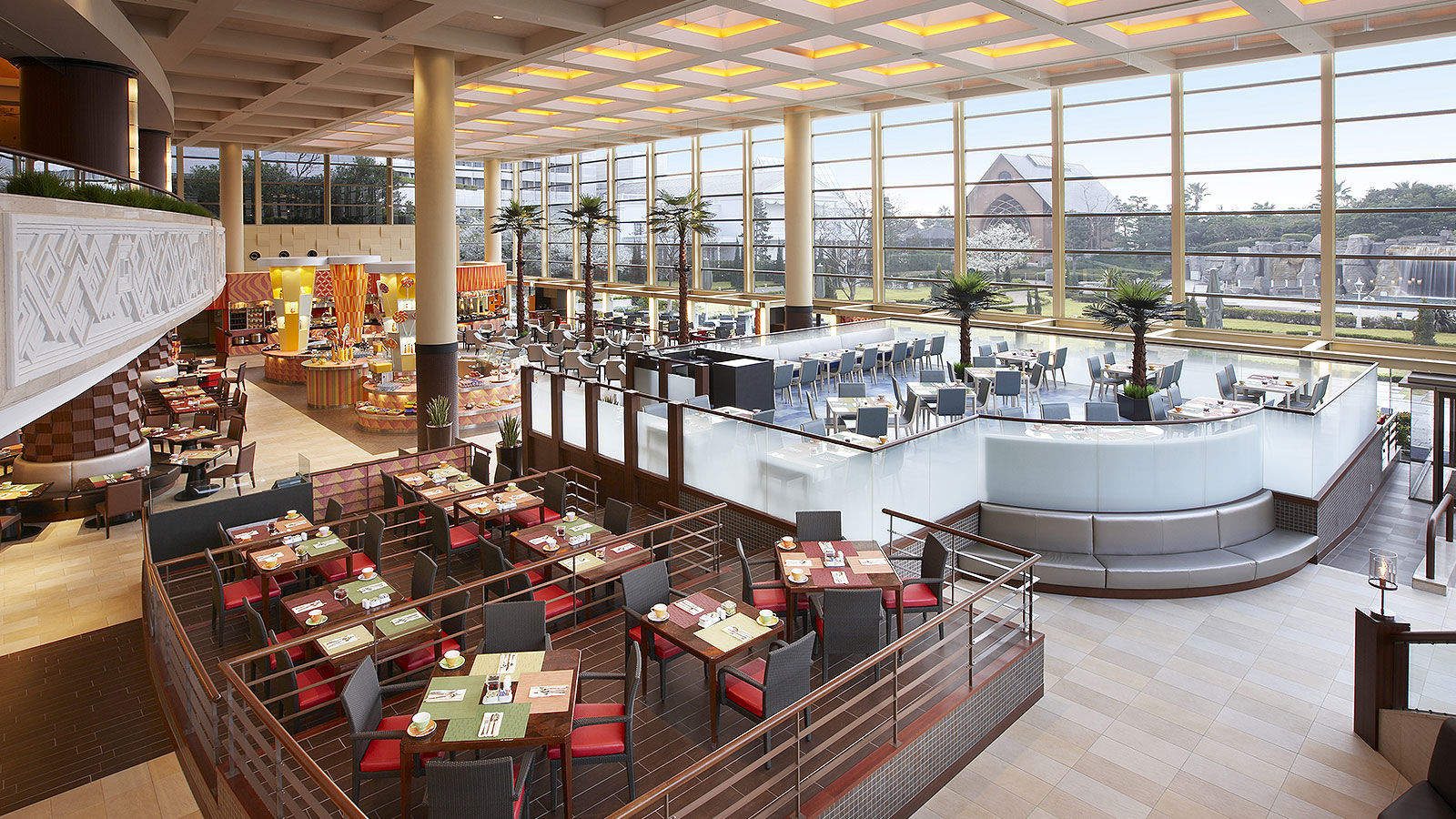 [Restaurant]Thanks Day
All-Day Dining Grand Café
Every 3rd Wednesday (Lunch) and every 3rd Friday (Dinner) are Thanks day!
March 15, 2017: Lunch Buffet for Adults 1,000JPY OFF!
March 17, 2017: Dinner Buffet for Adults 2,000JPY OFF!
*SPG discount not available.
*Reservation is required by the previous day.
[Reservation and Inquiry ]
All-Day Dining Grand Café
T 047 355 5555
Mail
Online booking
[Restaurant]All-You-Can-Meat-Day
Maihama Teppanyaki+
Every 29th of the month offer. (*Excluded Month: February 2017)
Order a course from below and enjoy the Teppanyaki meat steak as much as you like!
Courses:
Maihama Course
Shunsai Course
Seasonal Ingredients and Shiawase Manten Beef from Chiba course
Kiwami Course
Check the offer details
[Reservation and inquiry]