Sheraton Grande Tokyo Bay Hotel Meeting & Event Venues
From large-scale international conferences to small corporate meetings and private functions, we at the Sheraton Grande Tokyo Bay Hotel, are pleased to host your events. Located at the picturesque Tokyo Bay, and close to the iconic Tokyo Disney Resort®, the Sheraton Grande Tokyo Bay Hotel is the idyllic venue for corporate retreats with family, board meetings, as well as social events and weddings.
The hotel's expansive exhibit halls and ballroom offer much-needed space for large events as well as the décor and facilities such events demand. Our hotel's grand ballroom The Club Fuji, is recognized as one of the largest ballrooms in Japan. To infuse the vibrant and lively feel of Tokyo Disney Resort®, our halls feature large windows offering views of the park.
Supporting your event are our state-of-the-art audiovisual presentation facilities, ranging from High Speed Internet Access and built-in projectors to complex sound and lighting systems.
Our catering team is seasoned in hosting gatherings and soirées of all kinds, from buffets and continental-style dining to world-class, multi-course meals. Expect professionally presented and delectable food at every event.
Learn more about our meeting halls, conference rooms and ballroom below, or find out about our special meeting offers.
Ballroom
An expansive, elegant space with plush carpet and chandeliers as well as track lighting, THE CLUB Fuji has the distinction of being one of the largest ballrooms in Japan.

Ballroom : THE CLUB Fuji...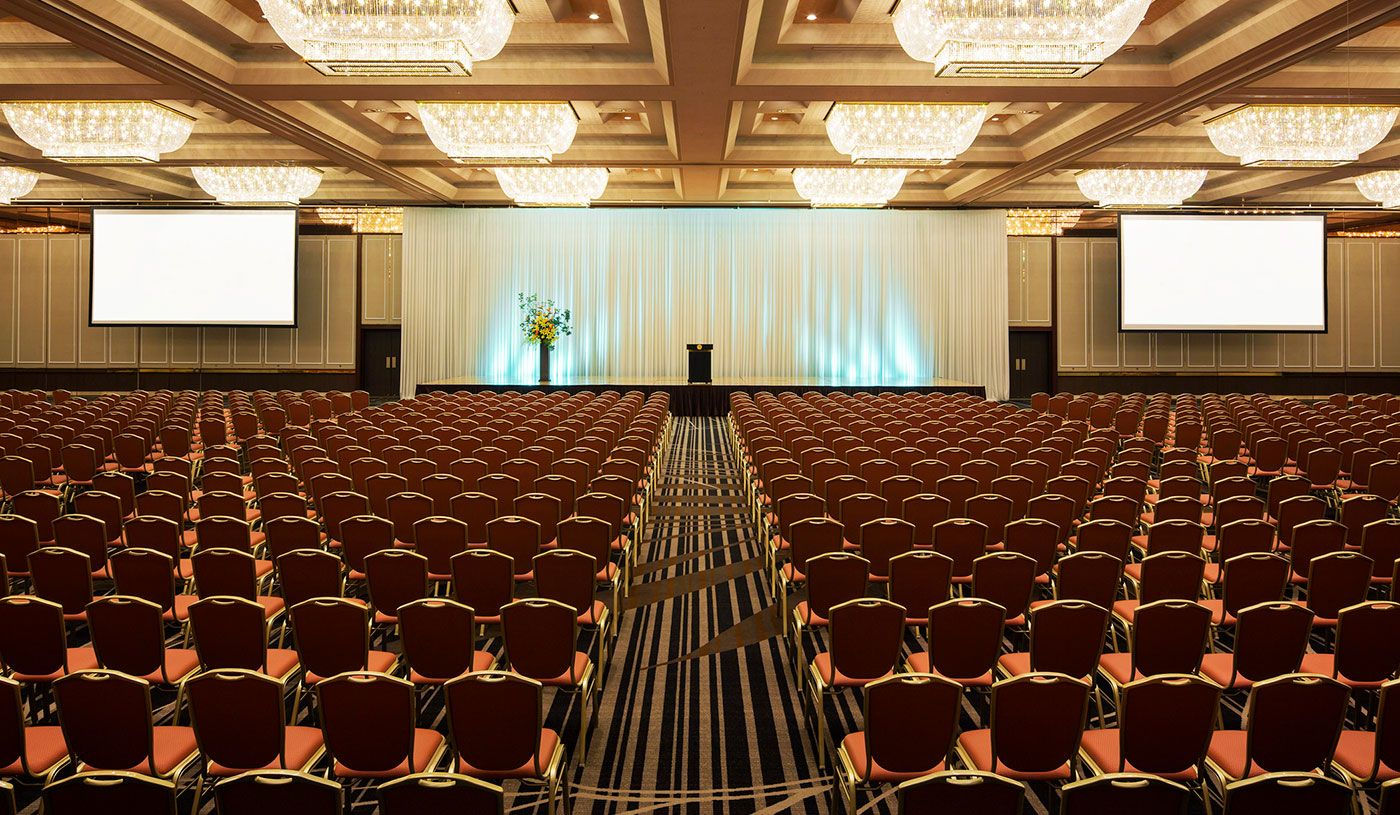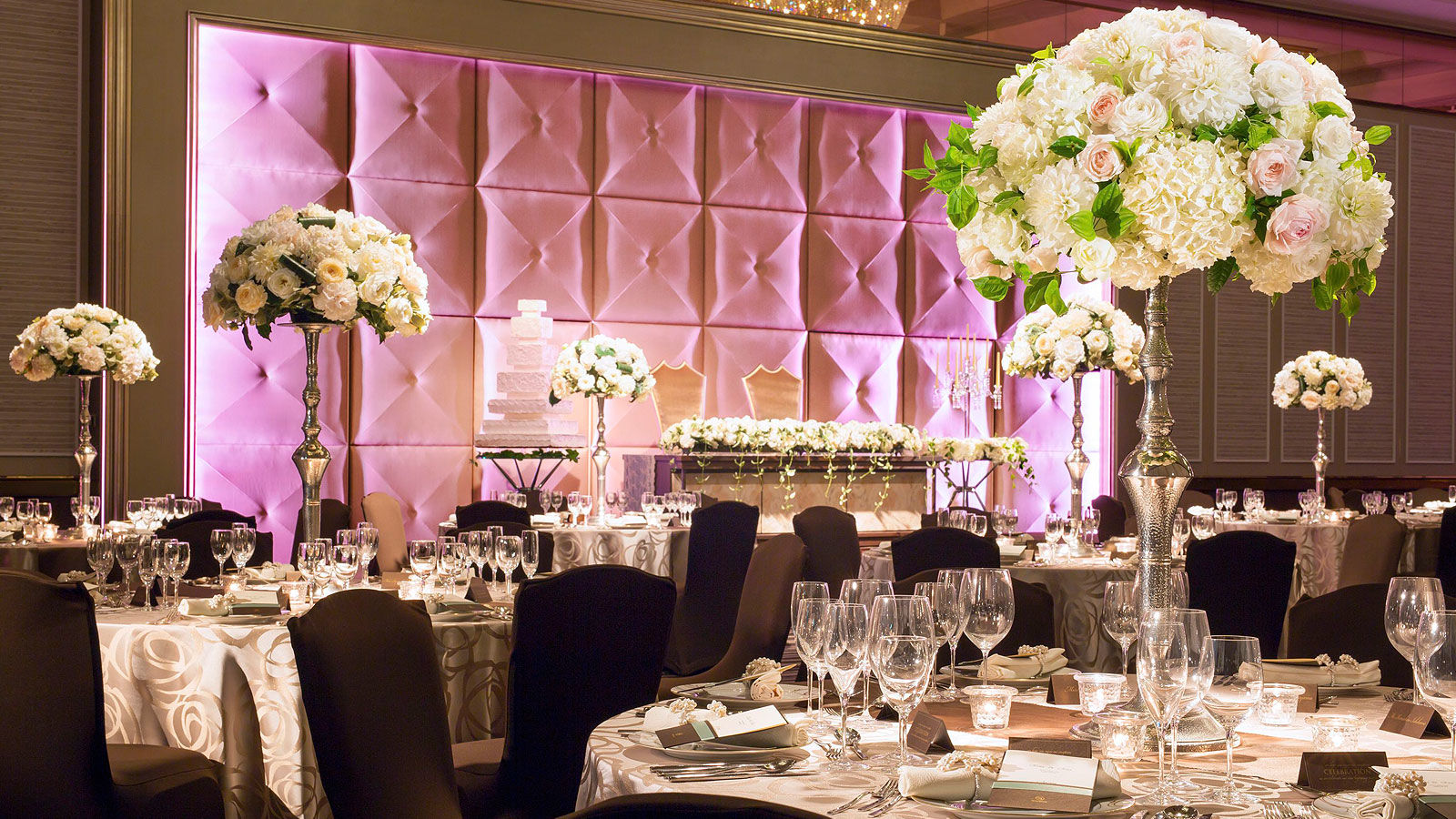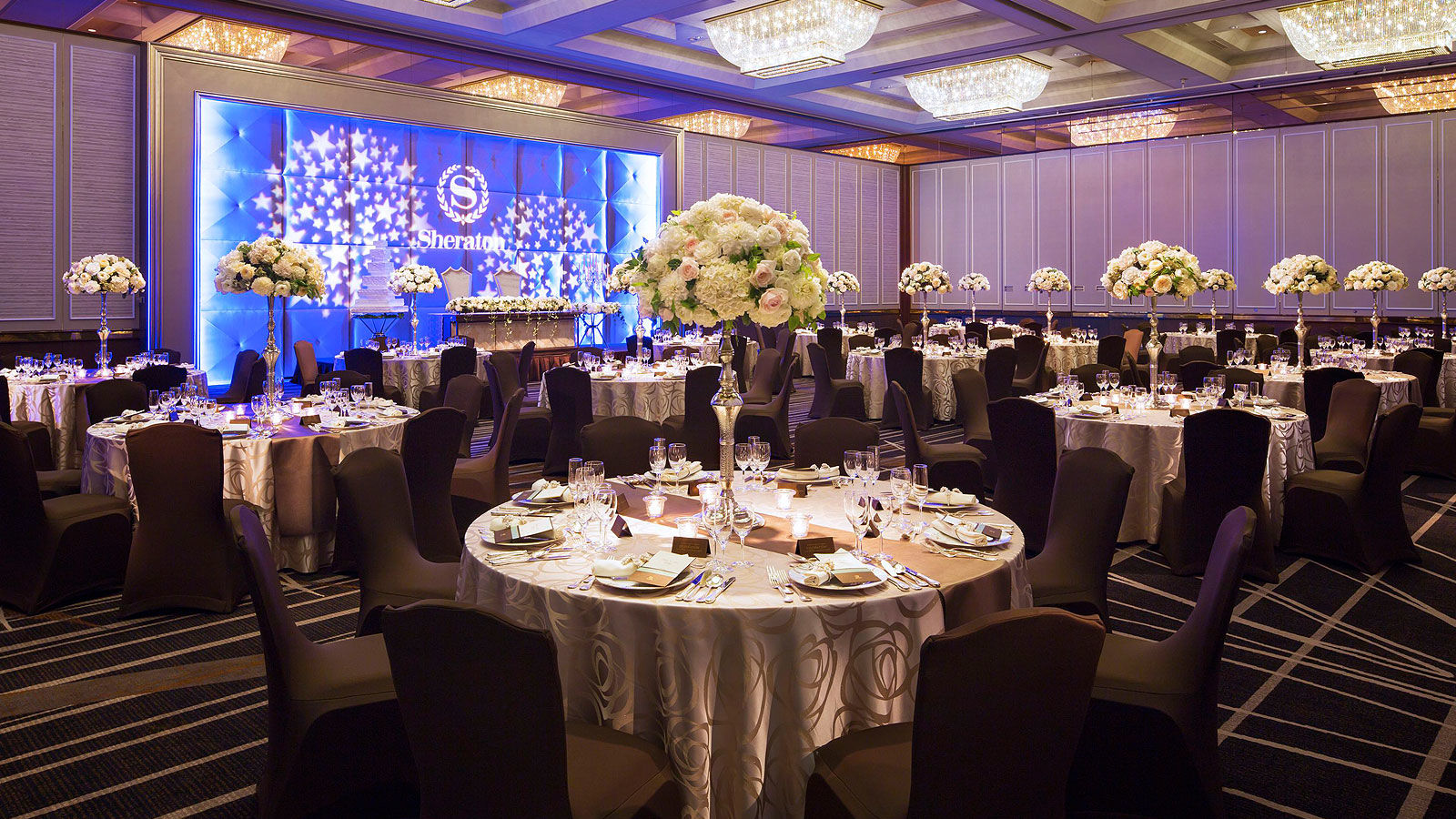 Halls
A wall of glass affords inspiring bay views in two stylish venues: the Bay Lounge and the Ocean Blue, which can be used as main halls or breakout rooms. Other venues' highlights include incredible views over the Tokyo Disney Resort® or upscale boardrooms combining meeting and elegant break areas.
Alongside our garden is a stylish guesthouse—The Georgian Terrace—designed in the style of a stately Southern mansion with a bar counter and floor-to-ceiling bookshelves, plus and two lovely function rooms ideal for upscale banquets or luncheons of up to 90 guests: White Chocolate Milk and Caramel Macchiato. The Georgian Terrace also boasts a private garden.

Halls:
KEGON
Diamond
Caramel Macchiato ~Georgian Terrace~
White Chocolate Milk ~Georgian Terrace~
Ocean Blue
Bay Lounge
Park View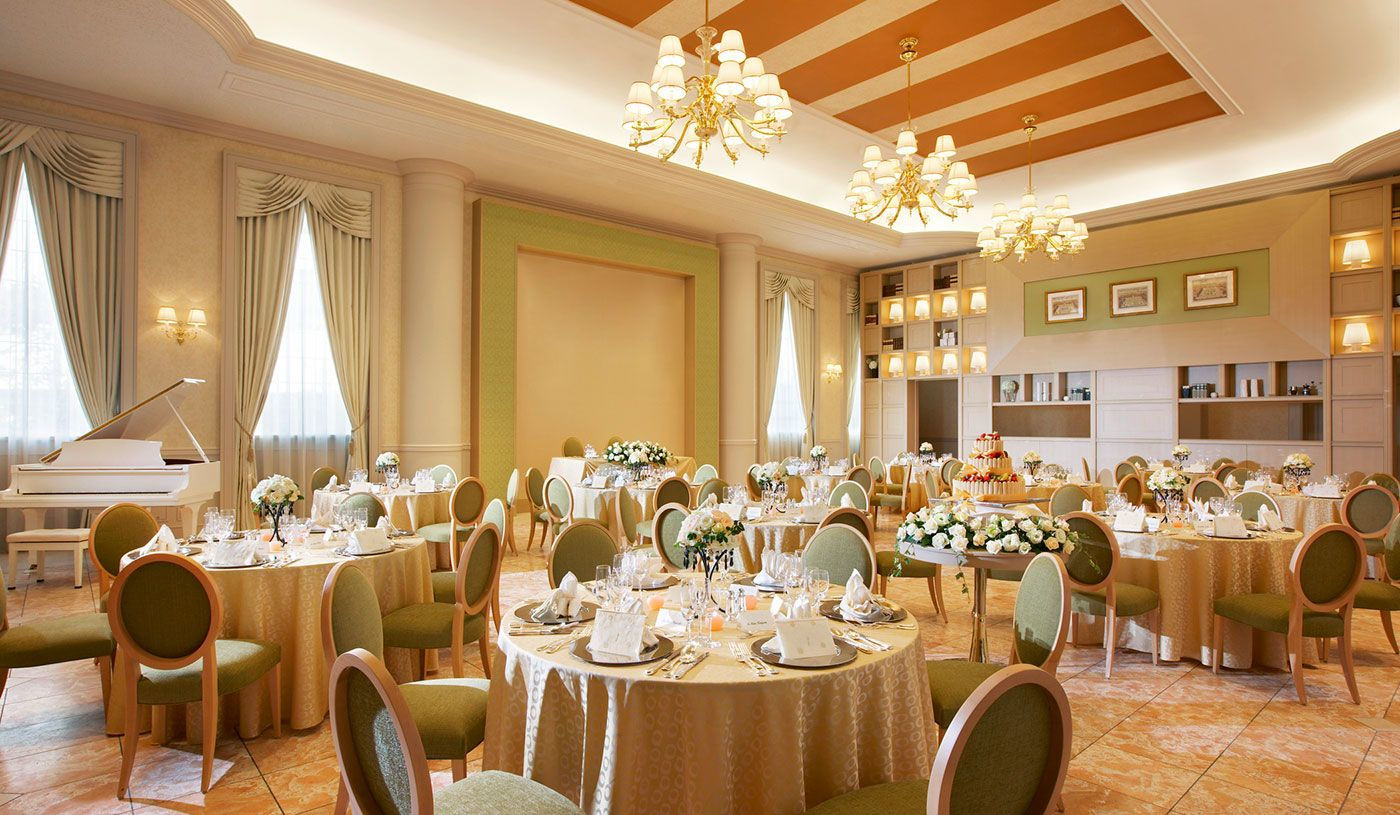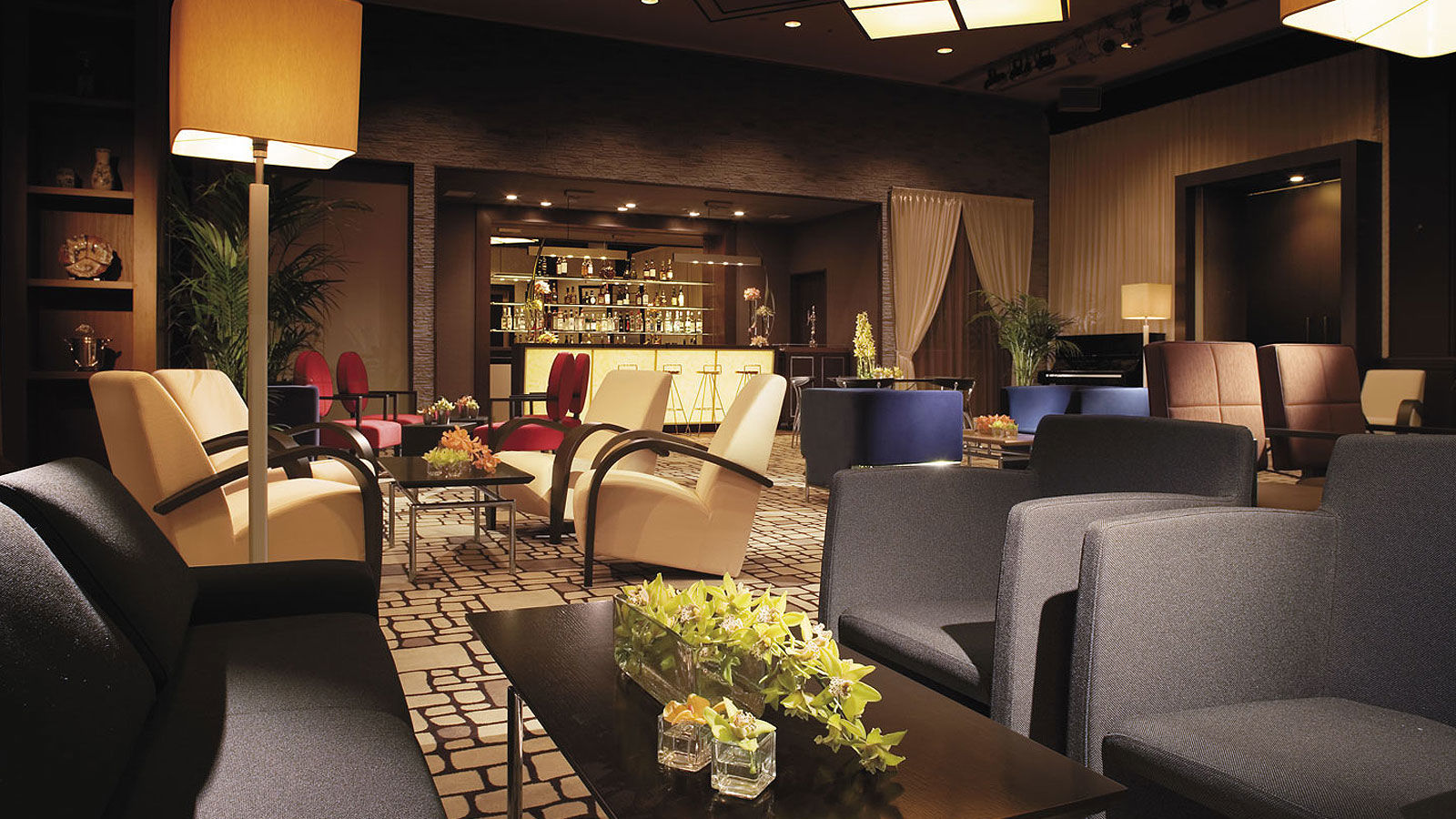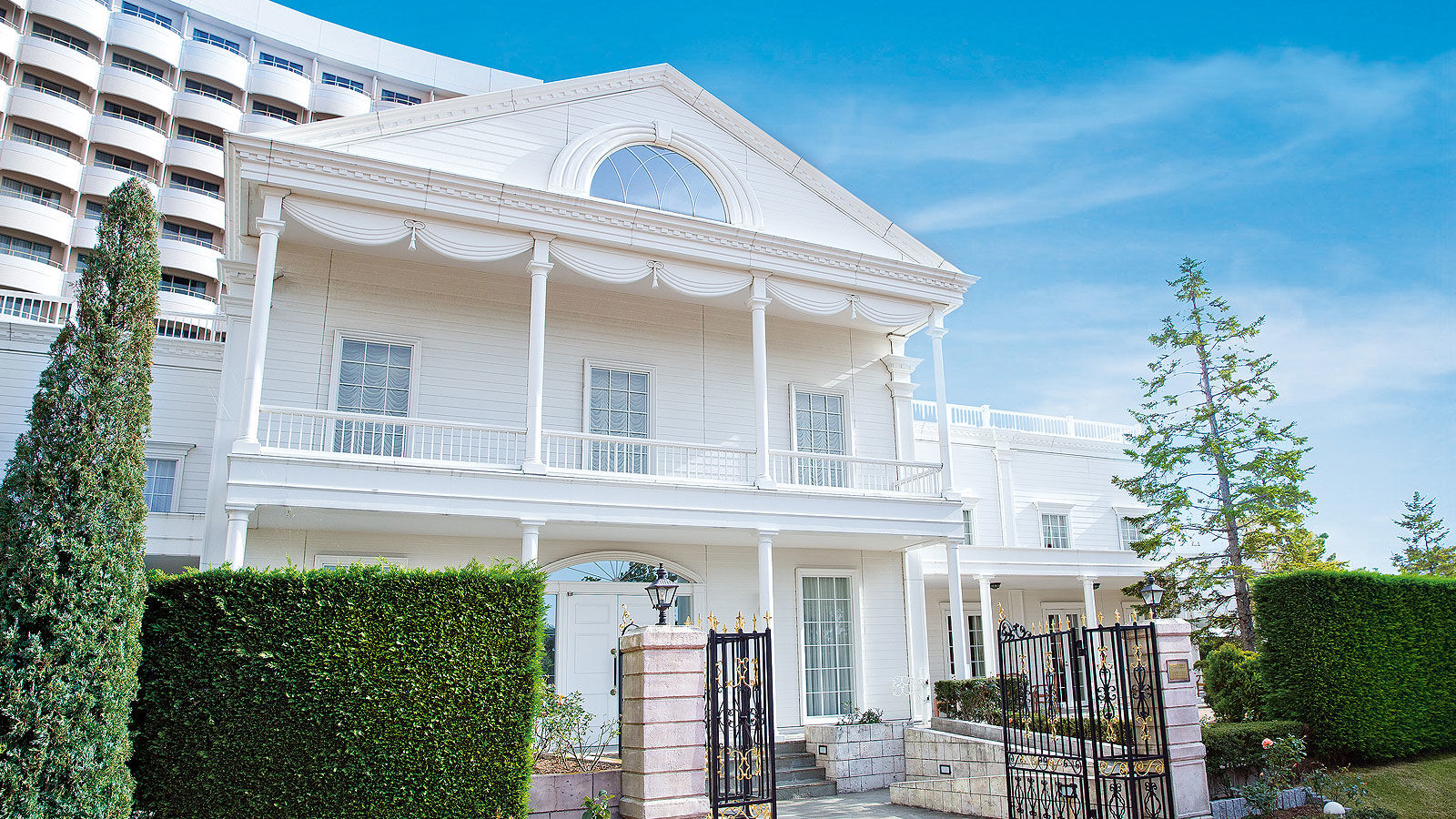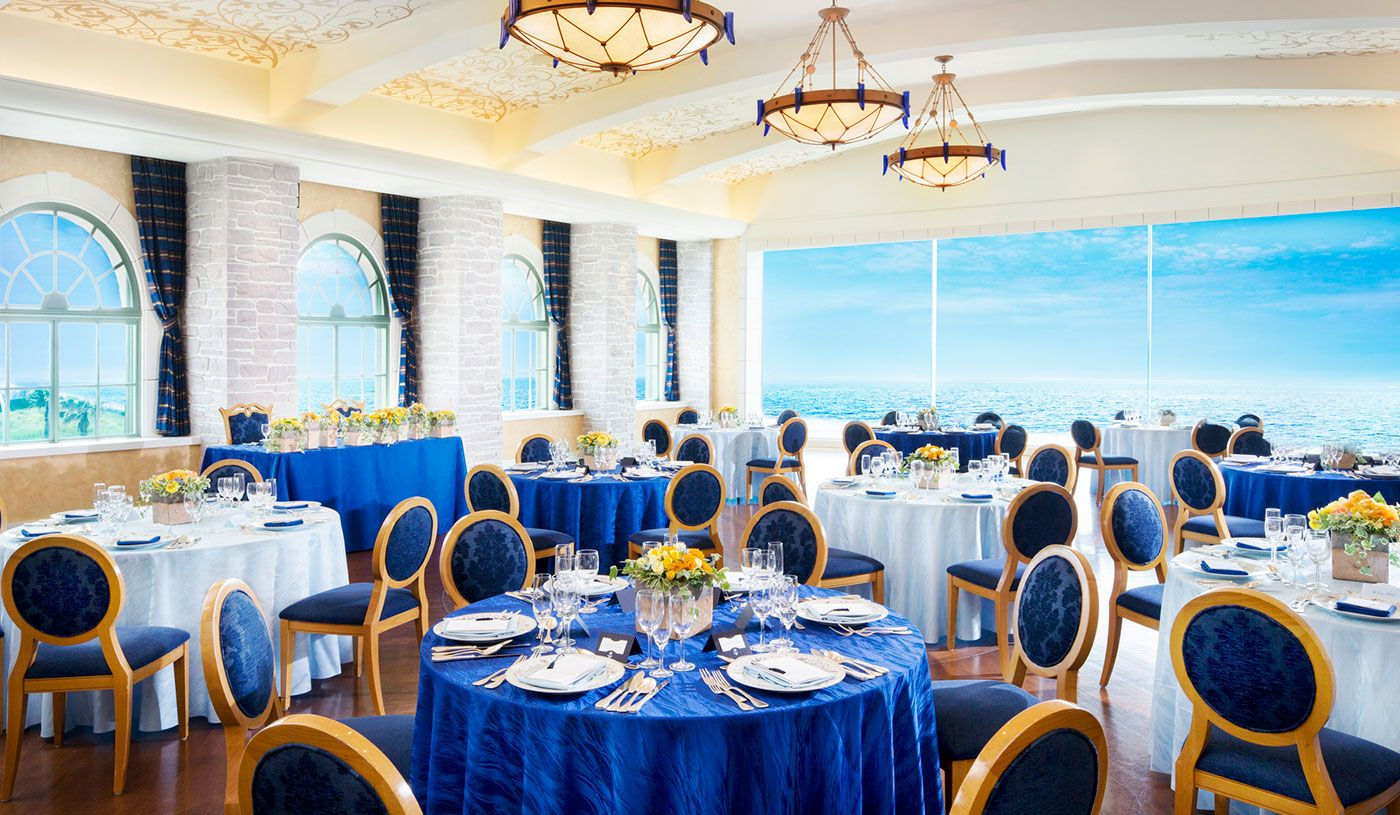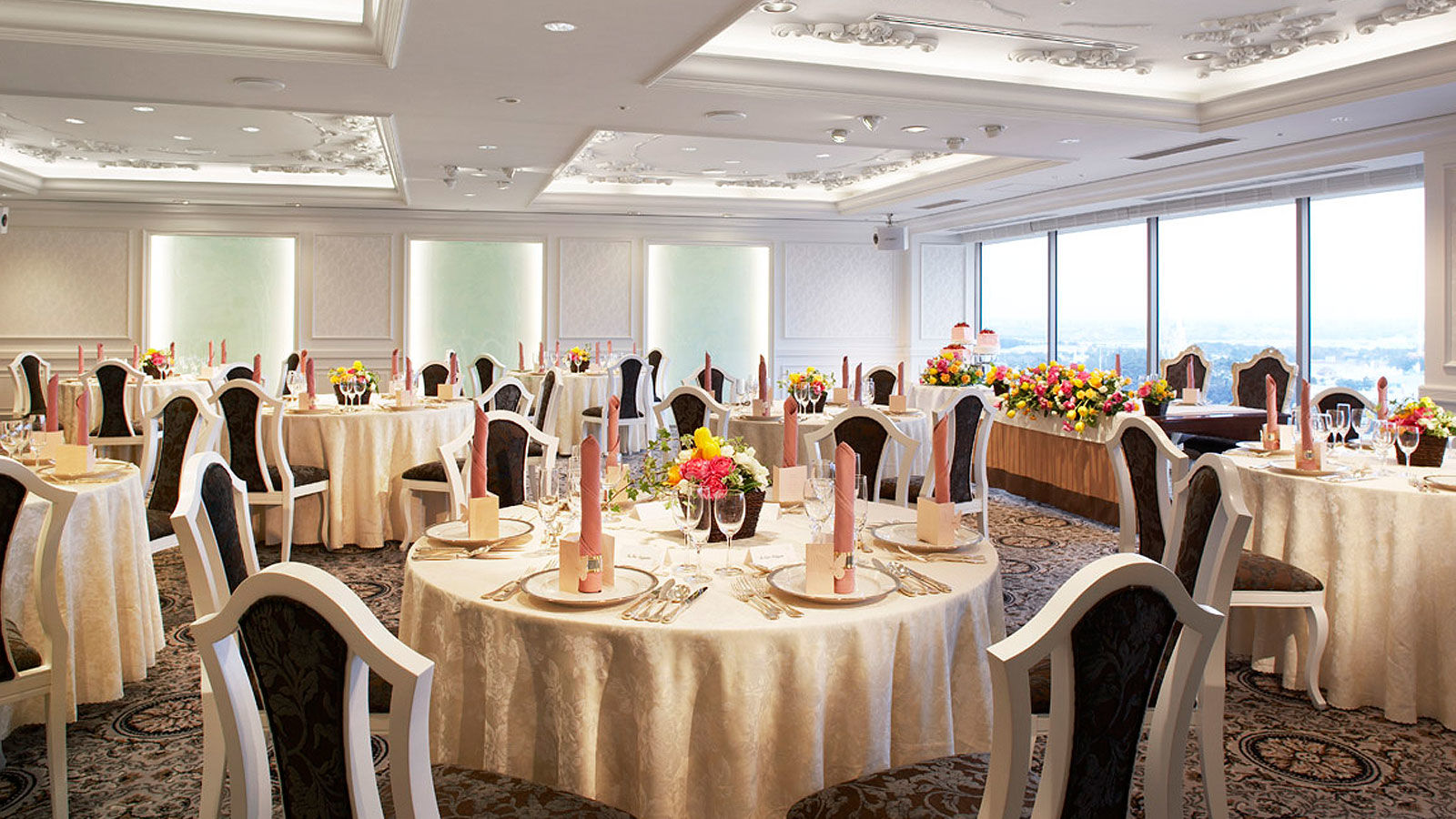 Party rooms
From meeting to small parties, Sheraton Grande Tokyo Bay Hotel offers private party spaces.
Rooms:
Crystal Chapel
Akemi
Irifune
Vista
Horizon