For Family Traveling with Kids
Discover to enjoy your perfect family stay at Sheraton.
Attractive services are offered for families to a better effortless travel.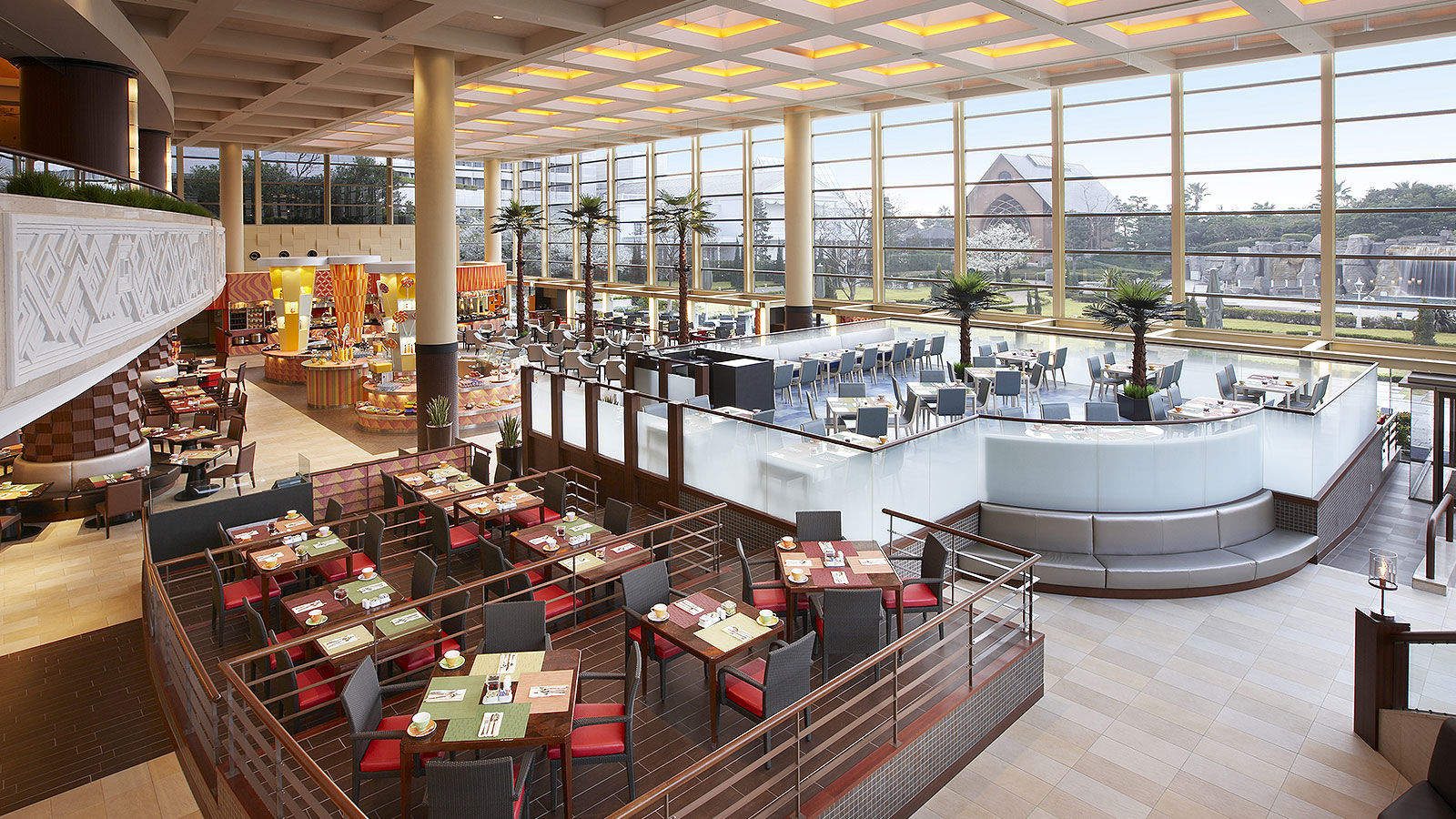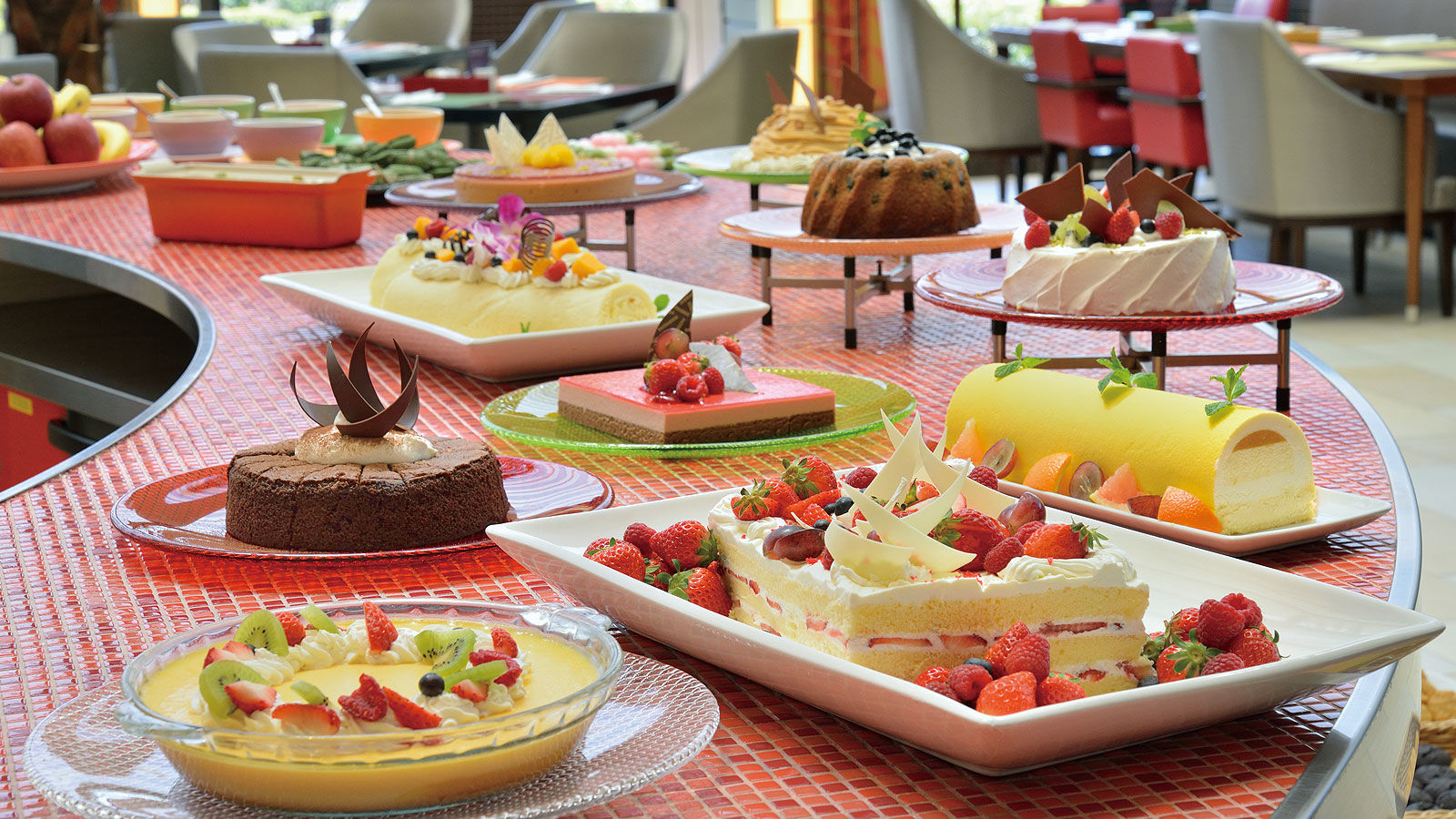 Grand Cafe - Buffet Dining
Entertainment 1
A spacious venue where everyone can enjoy in their way!
The wide variety of buffet menus which can be enjoyed and shared with families are offered.
Furthermore, kids corner is prepared for children to take their own food by their own.
A best place to have enjoyable meals!
Treasures! Island
Entertainment 2
Kids entertaimnent place!
Even in a rainy day or a day when the parents needs to relax, this is the ideal place for you.
Penton the penguin; Sheraton Grande Tokyo Bay Hotel's original mascot and his friends world "Treasures!Island" is waiting for the children to visit and play.
[Treasures!Island]
Place: 2F Oasis
Open: 10:00AM – 6:00PM (Last entry 5:00PM)
Offer: for 0 to 12 years old children (Parent accampany is required)
Price: 620JPY per hour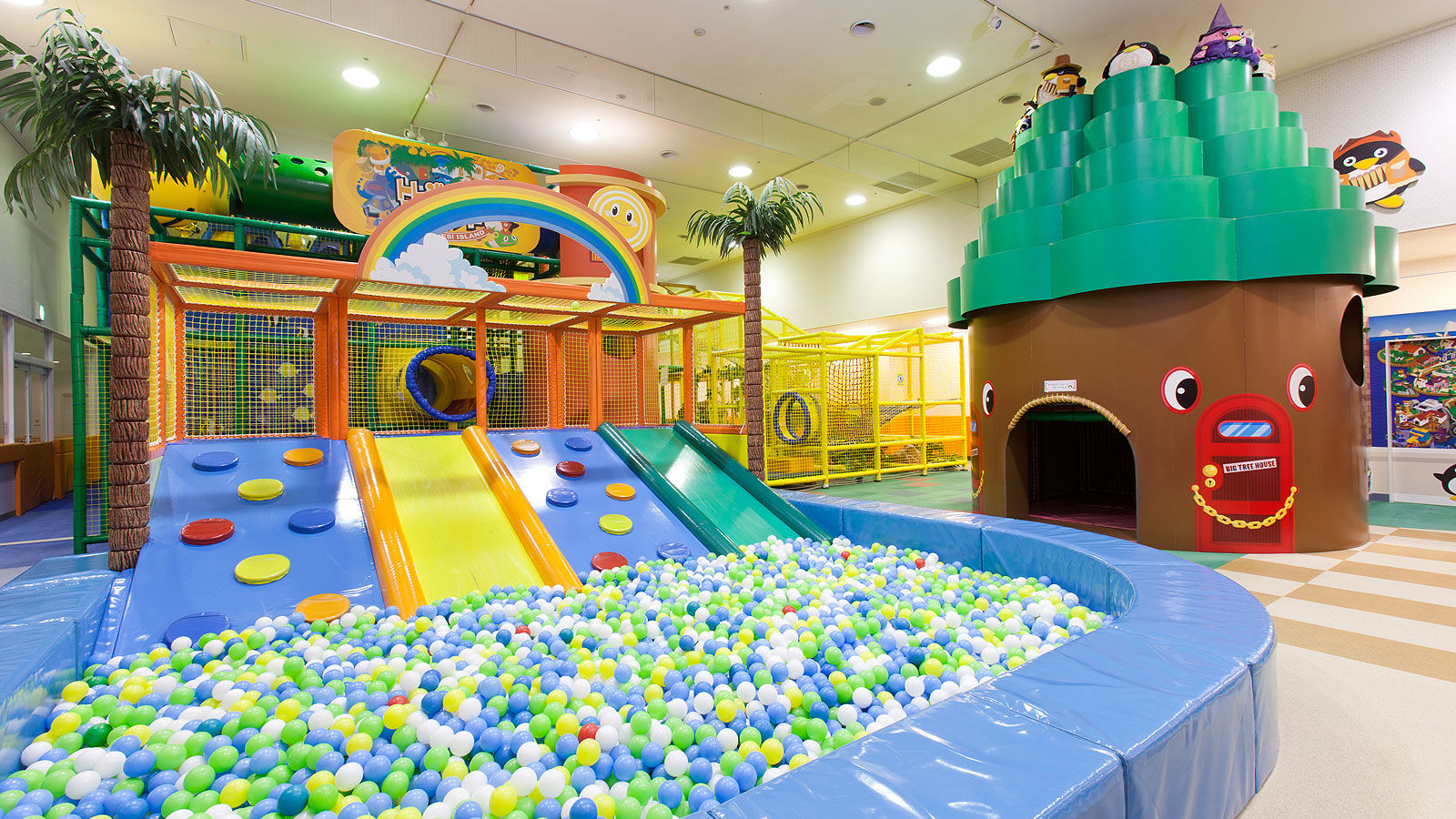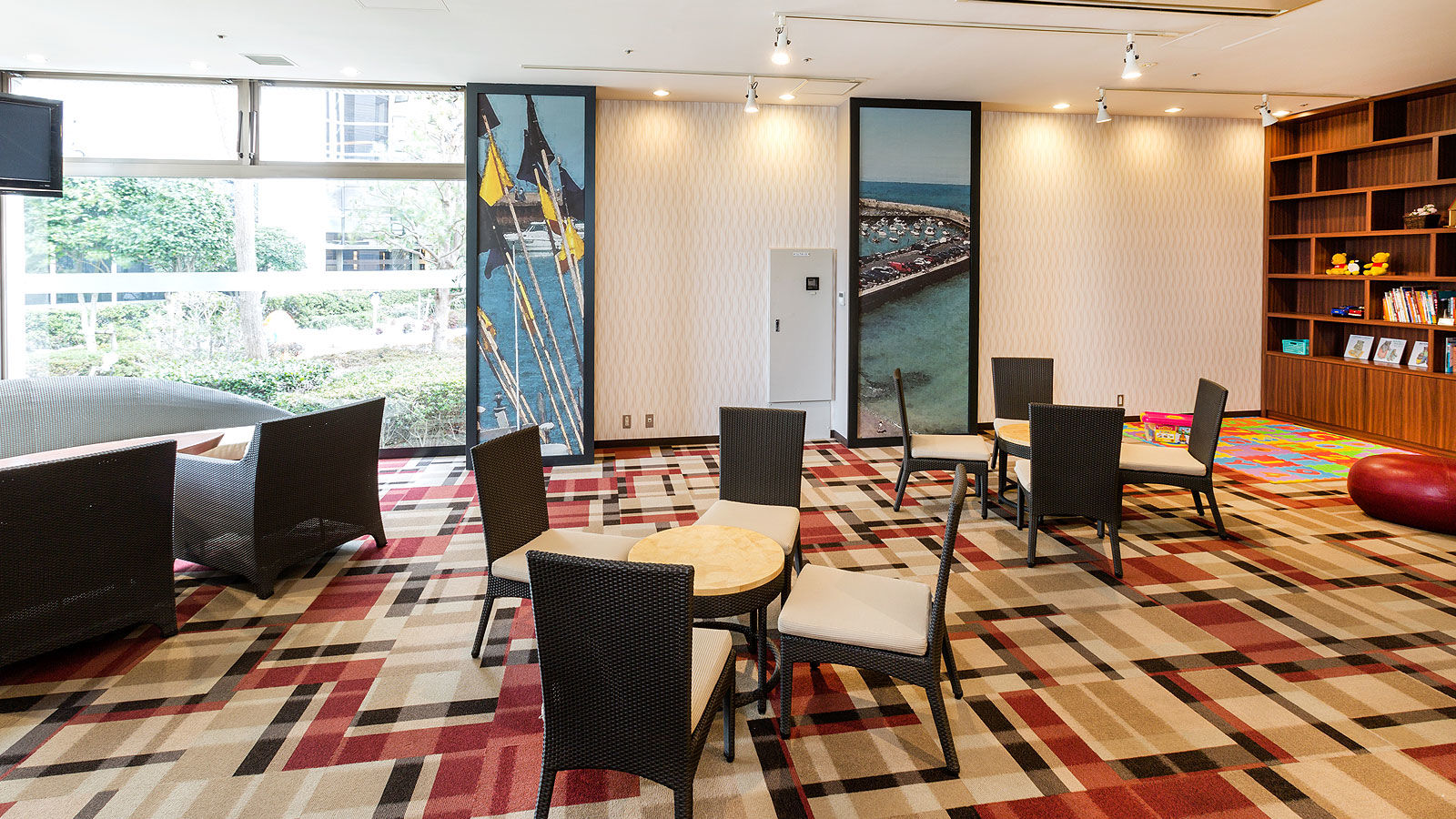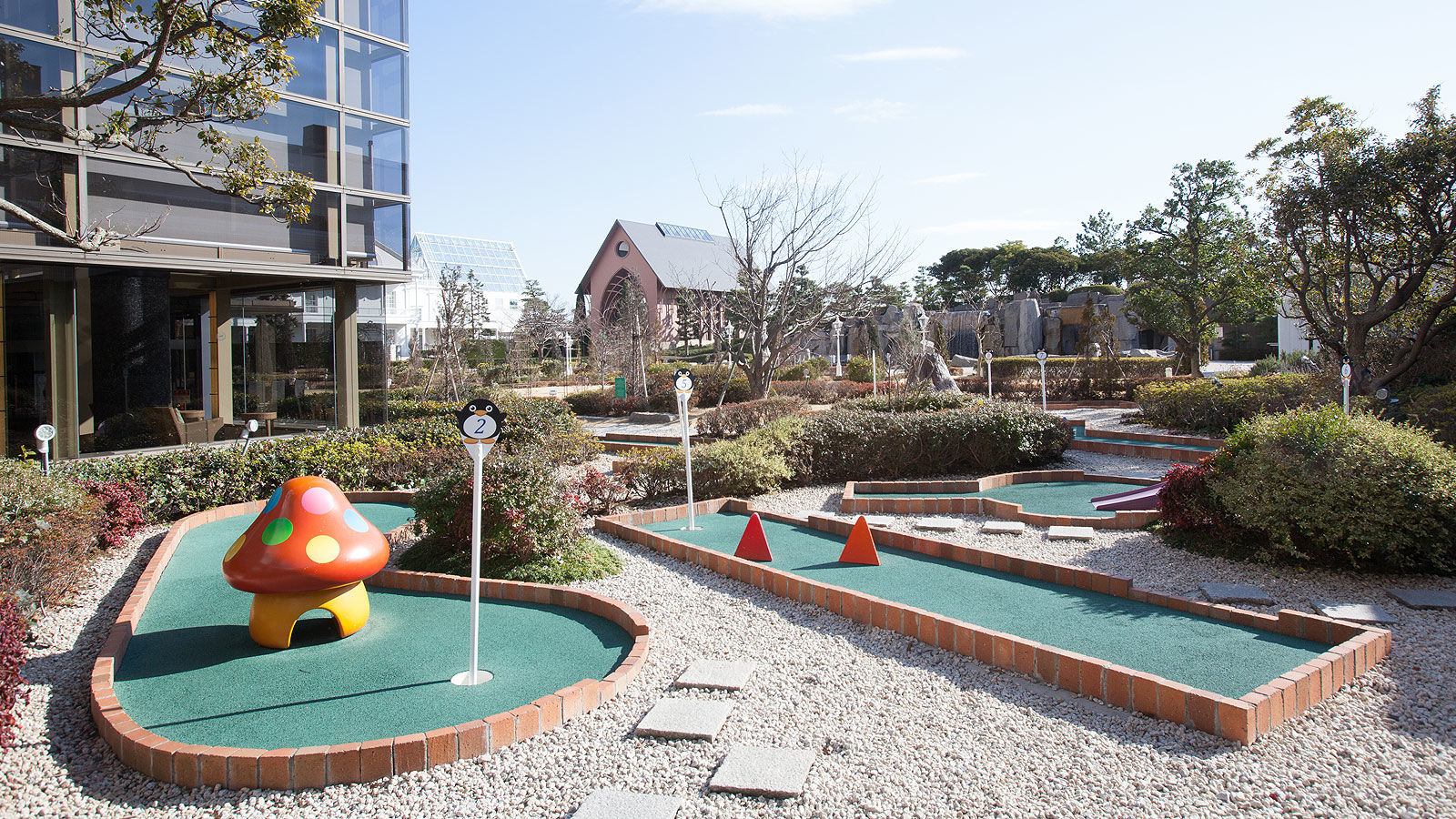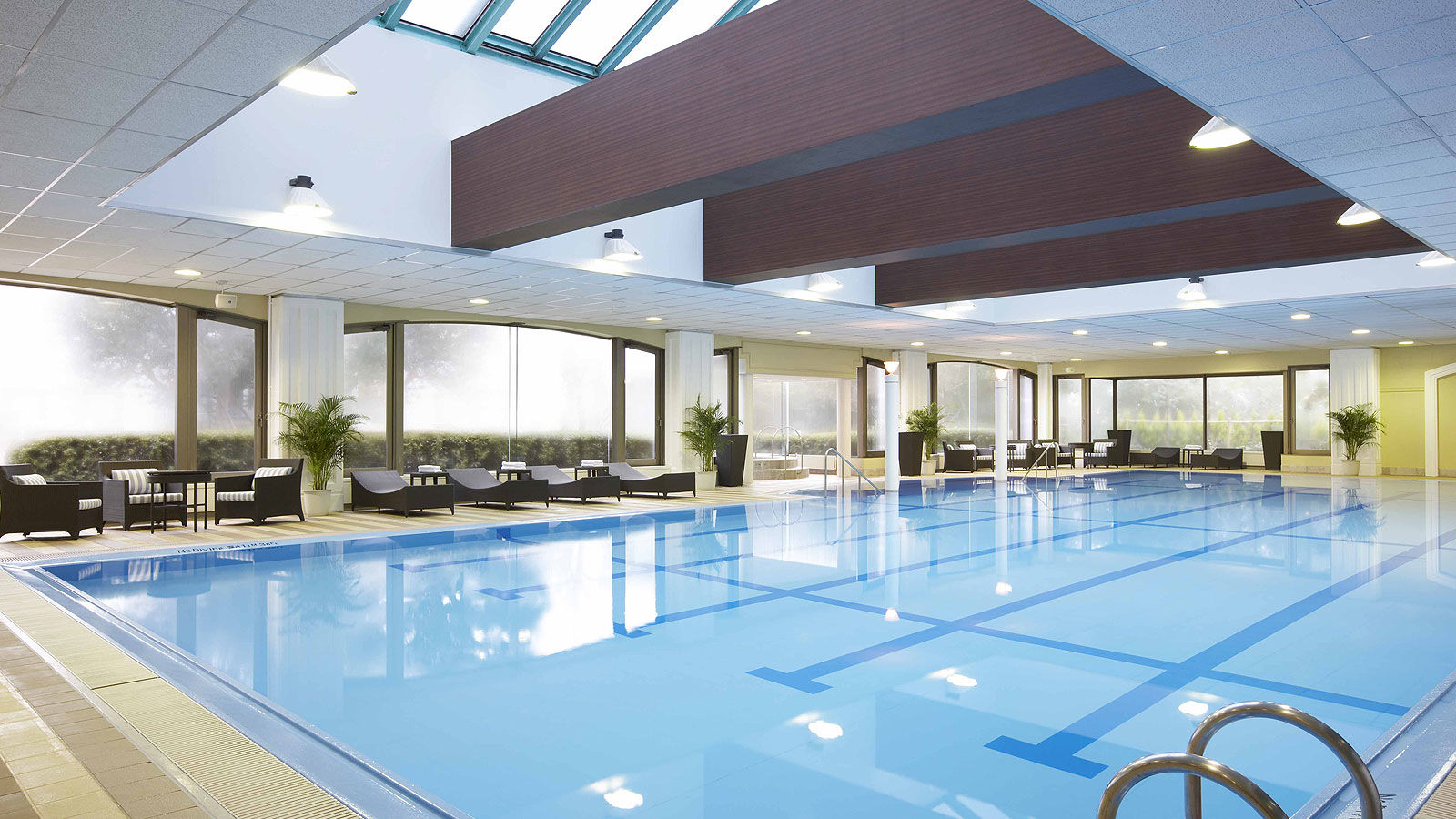 Pool
Entertainment 3
The indoor pool complimentary for staying guest is available with Jacuzzi and kids pool.
Forgot your swimming wear? Don't worry, we have lental swimming wears available.
Indoor Pool
Open: 10:00 AM - 8:00 PM (Last entry 7:00 PM)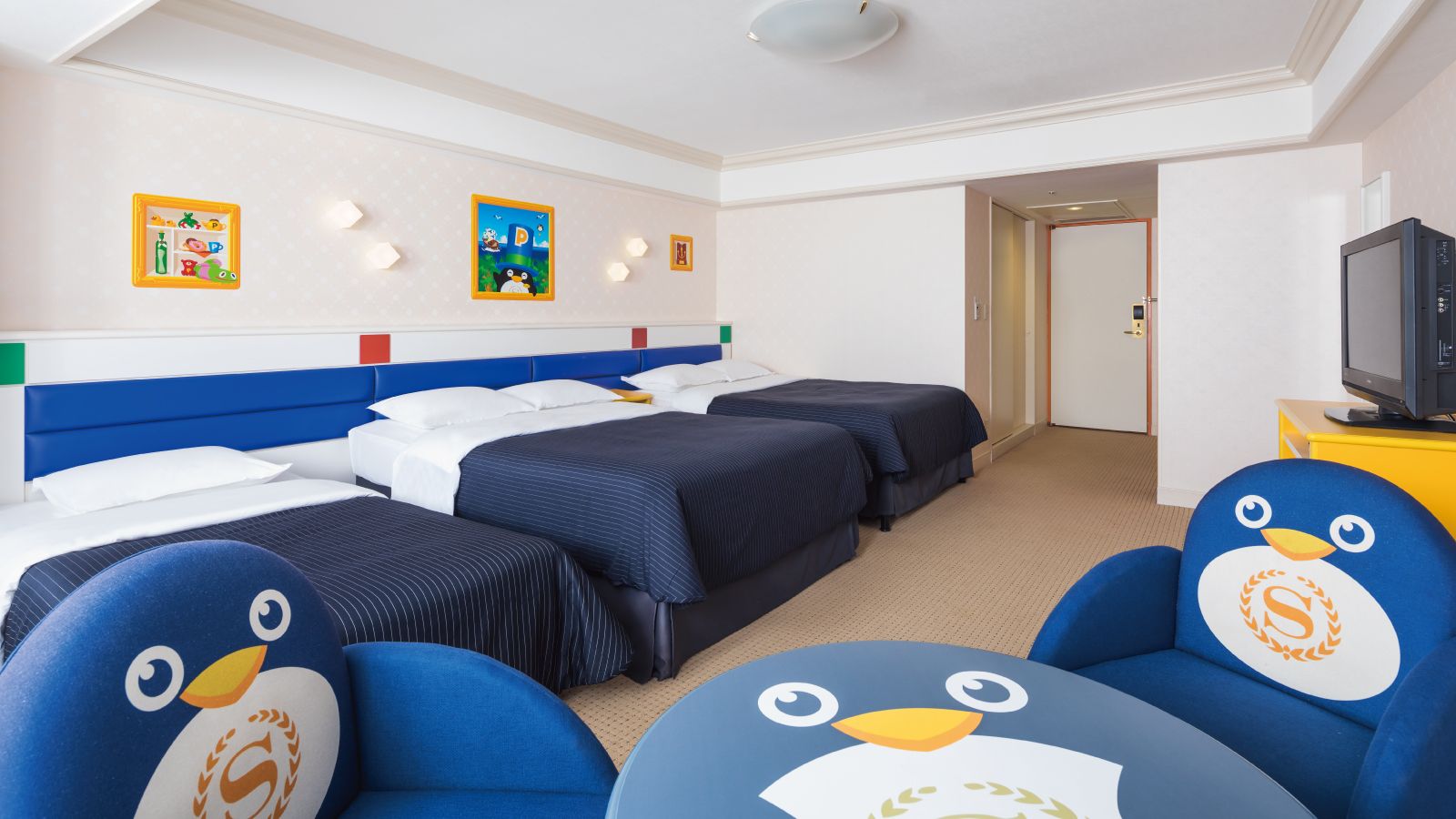 Treasures room
Accommodation 1
Penton and his friends are also in the rooms!
Our Treasures room designed with the world of Penton and his friends.
All the Treasures room doors are decorated with one of the mascots, find your room mascot and discover the room with Pentons!
Ocean Dream Room
Accommodation 2
An ocean fantasic room designed with the image of ocean cruising.
This room is decorated with ship items.
Enjoy the ocean cruising and find the decorating items in your room.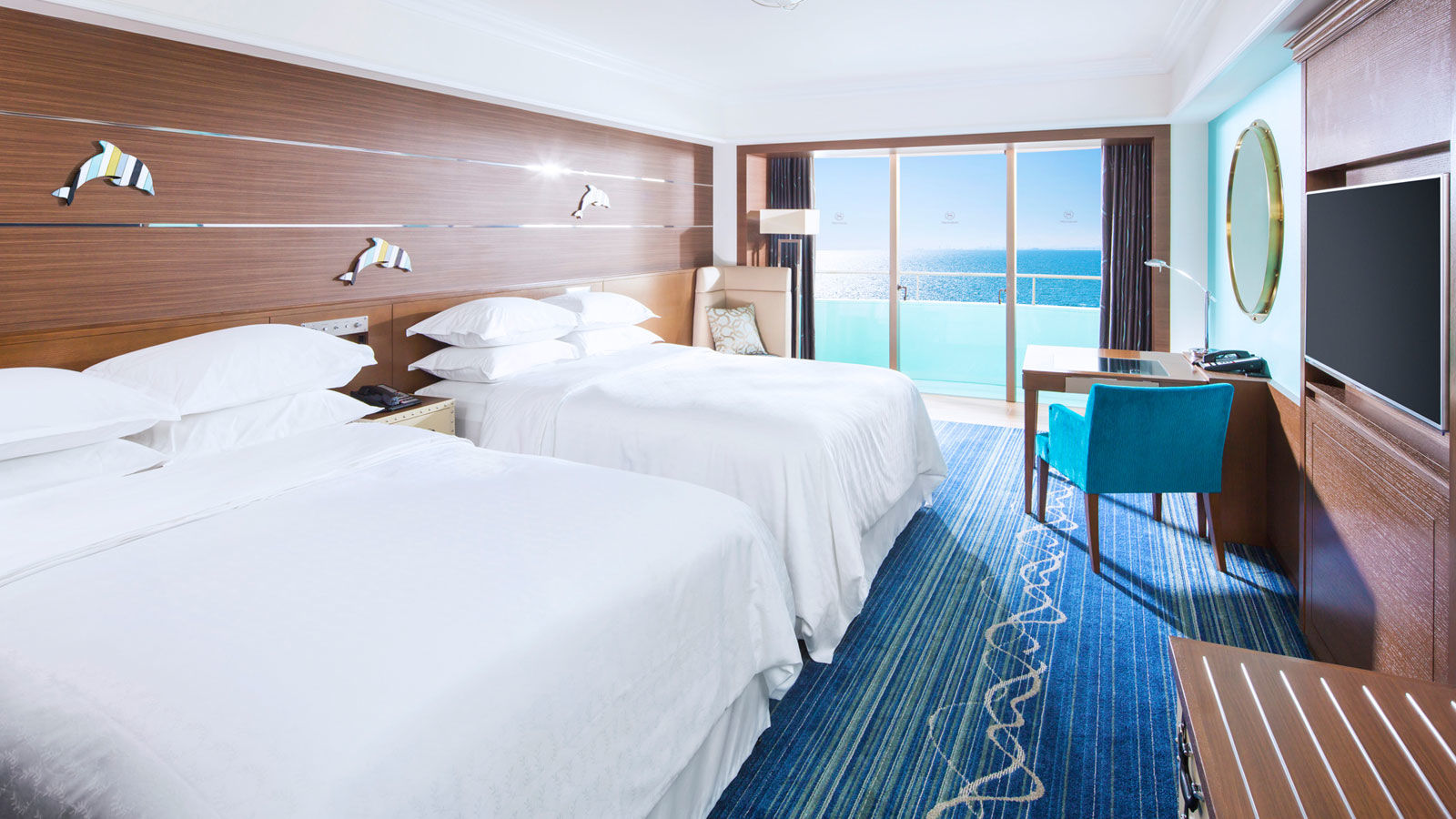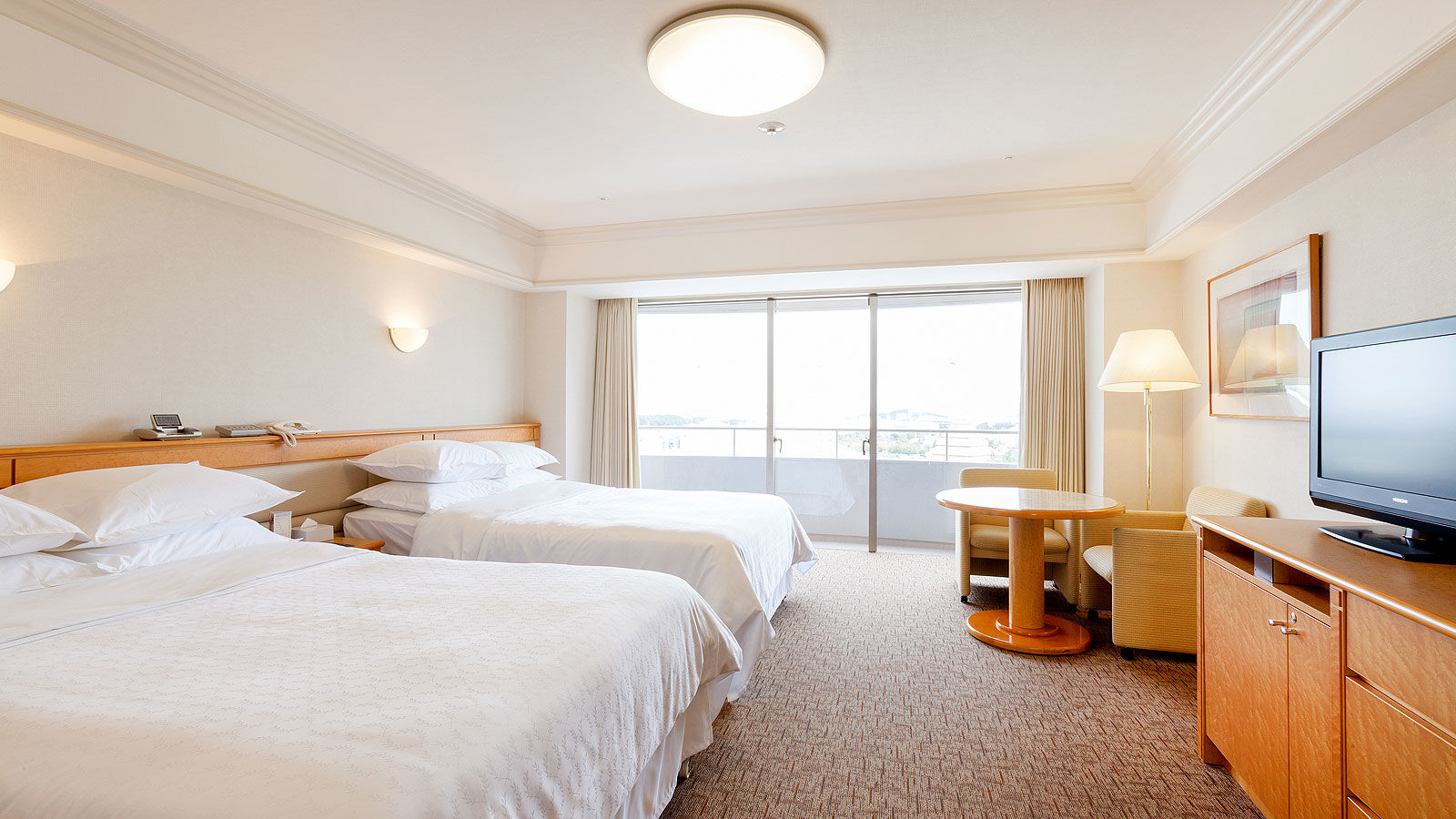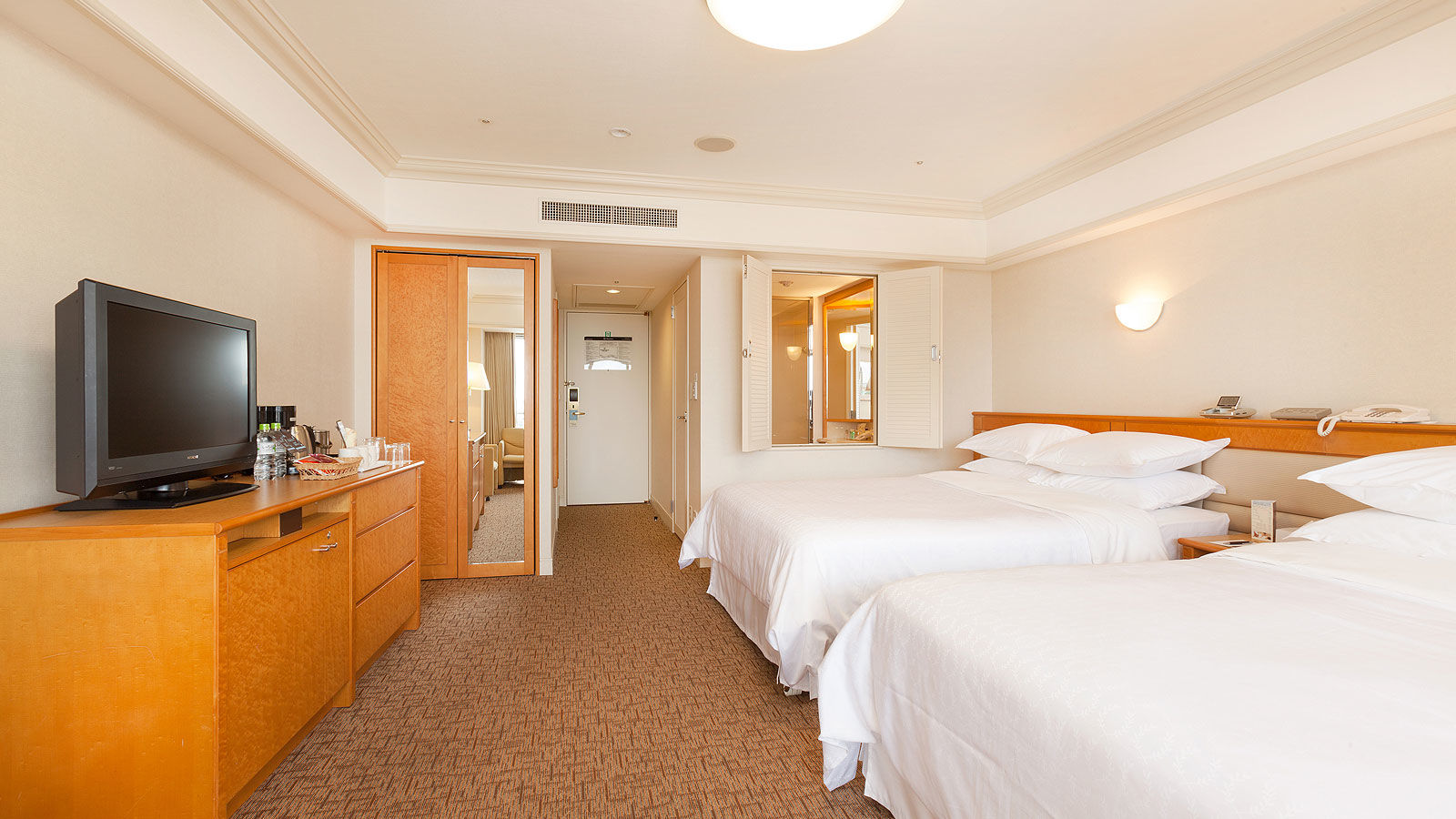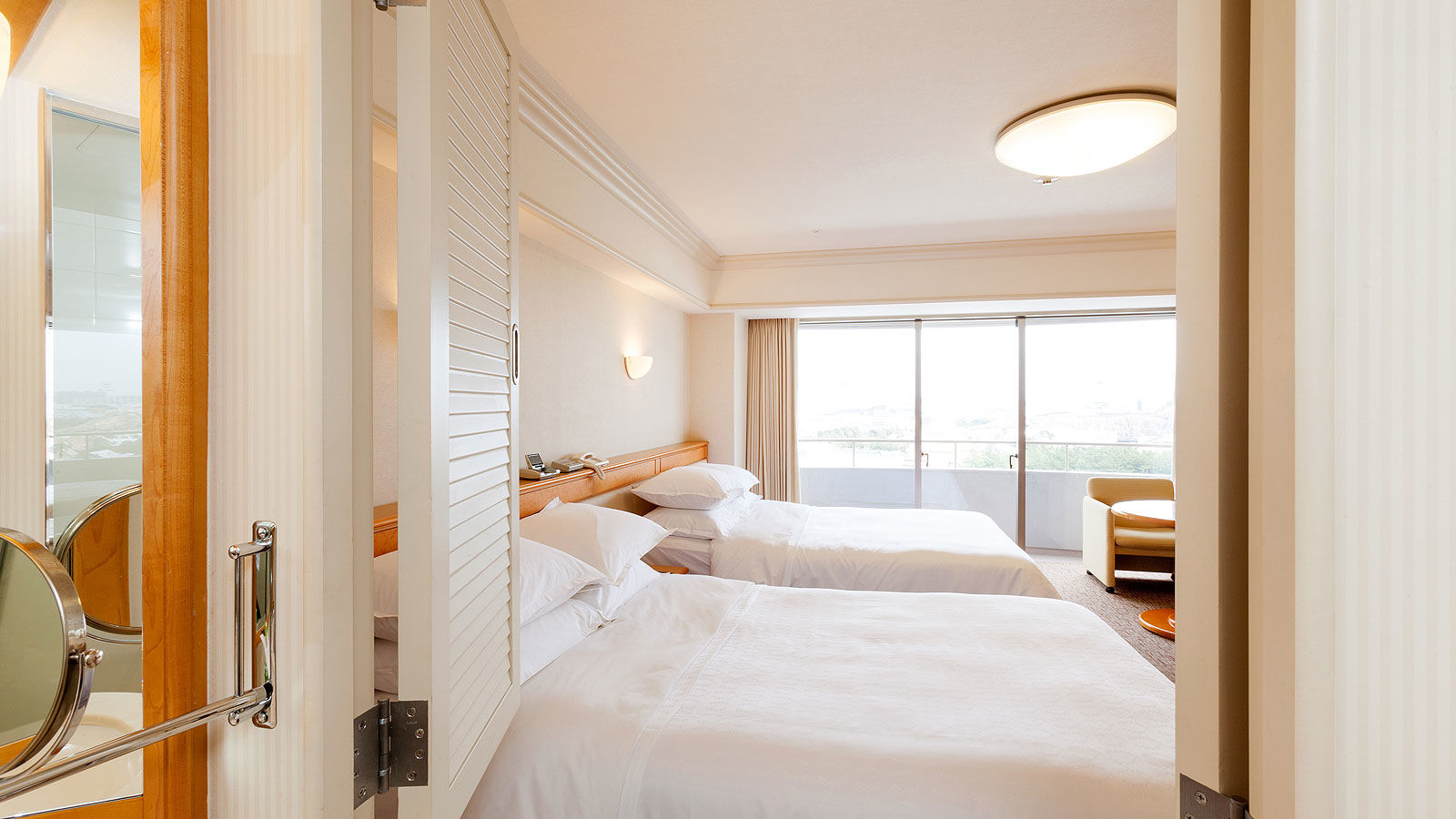 Grande Room
Accommodation 3
New style room with windows from the bath room area to the bed room.
Even when the chil/children are left in the bed room area, the parents can easily communicate from the bath room area.
Laundromat
Convenient service 1
Laundromat is available at 2F Oasis.
Service:
Open: 8:00 AM - 12:00 AM(midnight)
Prices and time:
300JPY for 30 minutes washing.
Additional 100JPY for washing powder.
100JPY per 15 minuts dryer.
Kids Amenity
Convenient service 2
Kids amenity are offered for child/children with the design of Penton the penguin.
Amenity offered:
Kids tooth brush
Kids body sponge
Kids cup
Kids body soap
Kids amenity bag