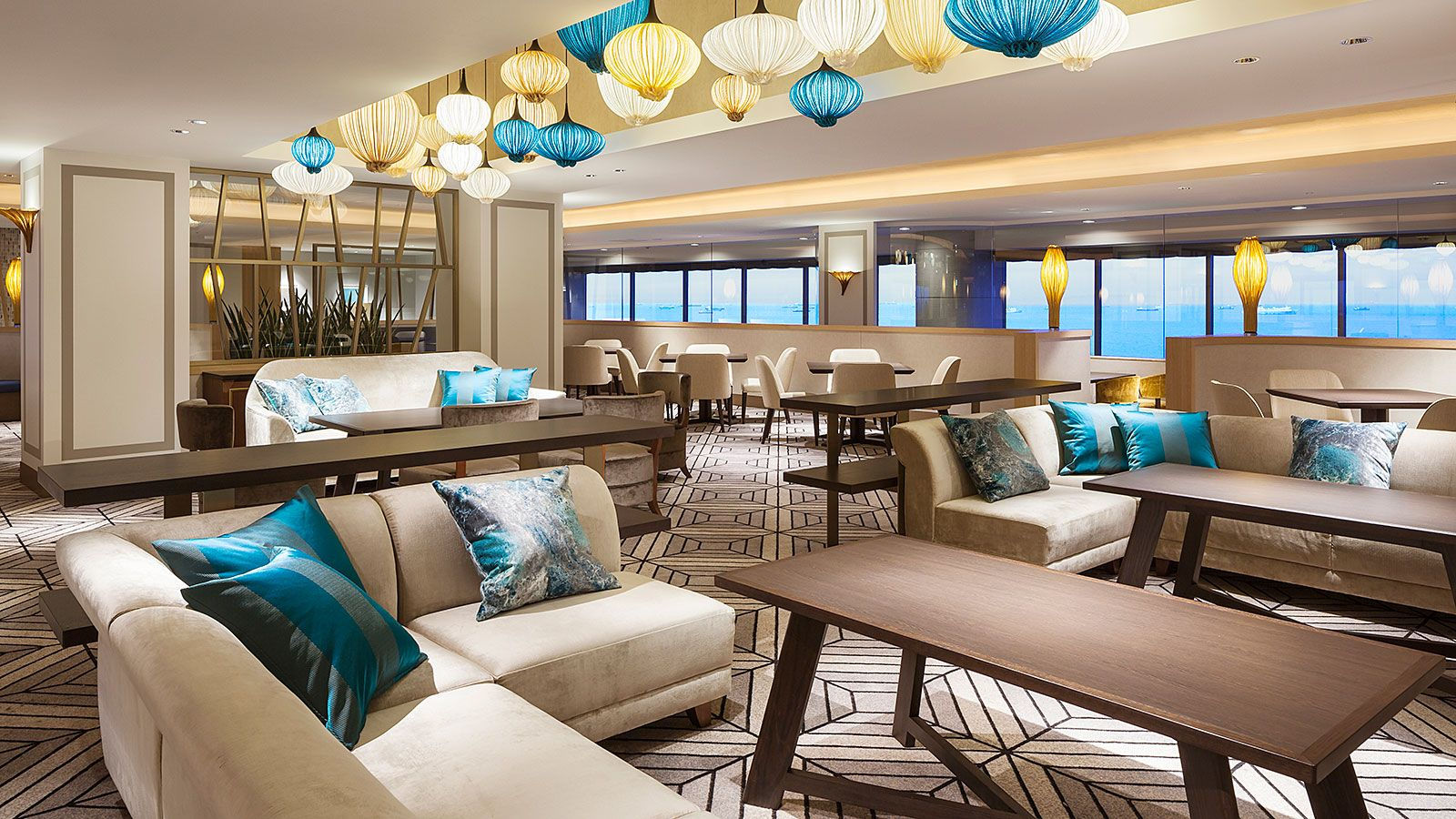 [Hotel]Sheraton Club Lounge (on 12th Floor) NEW OPEN !!
Hotel Information
New Sheraton Club Lounge is open on the top floor of the hotel! Enjoy amazing views of the Tokyo Disney Resort® and lovely Tokyo Bay from our new exclusive Sheraton Club Lounge.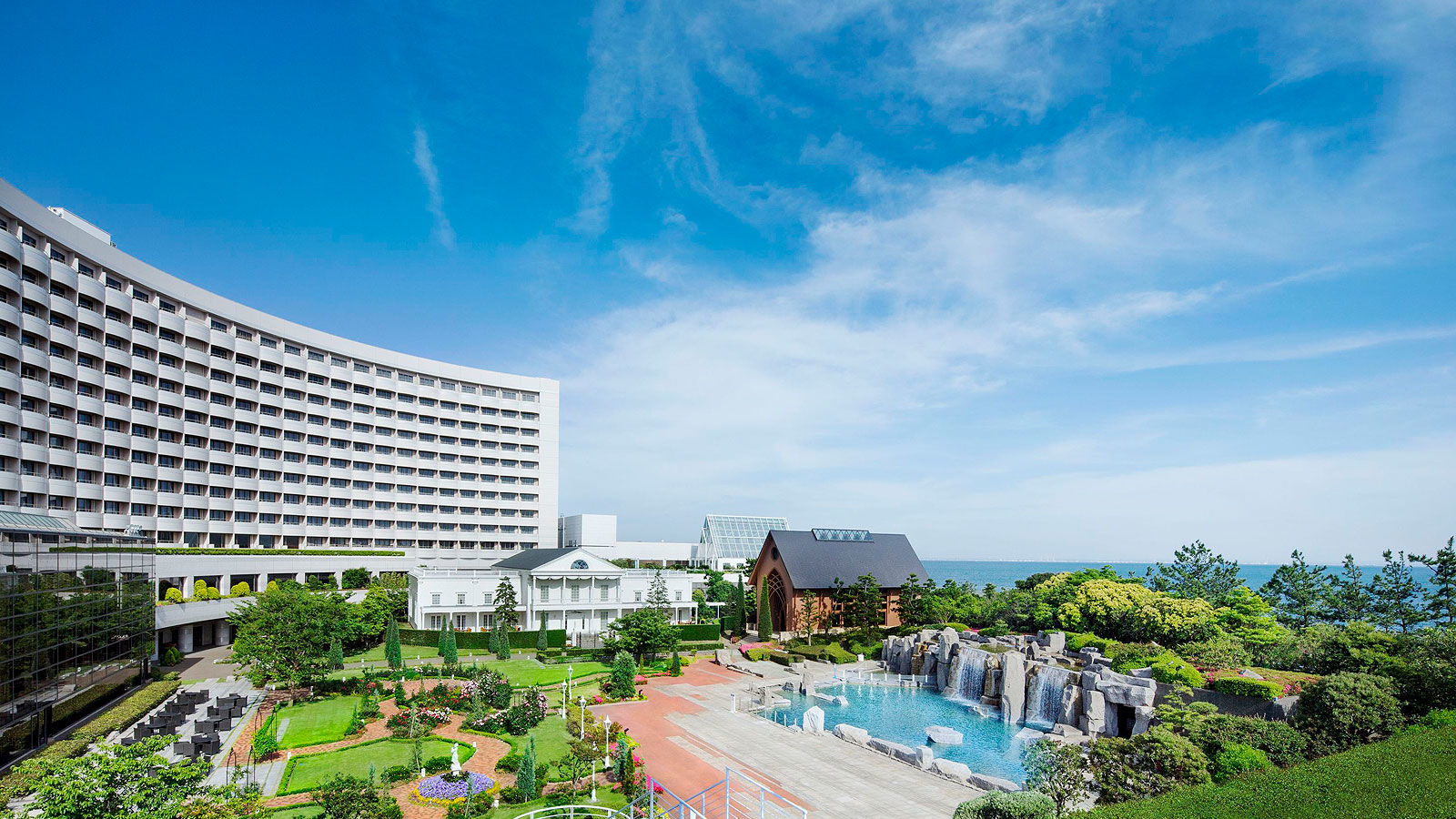 [Hotel] New Building project
Sheraton Grande Tokyo Bay Hotel is looking forward to welcoming you to our new building scheduled to be open on December 2016.
New guestroom will be offered to your relaxing Hotel life to enjoy.
Details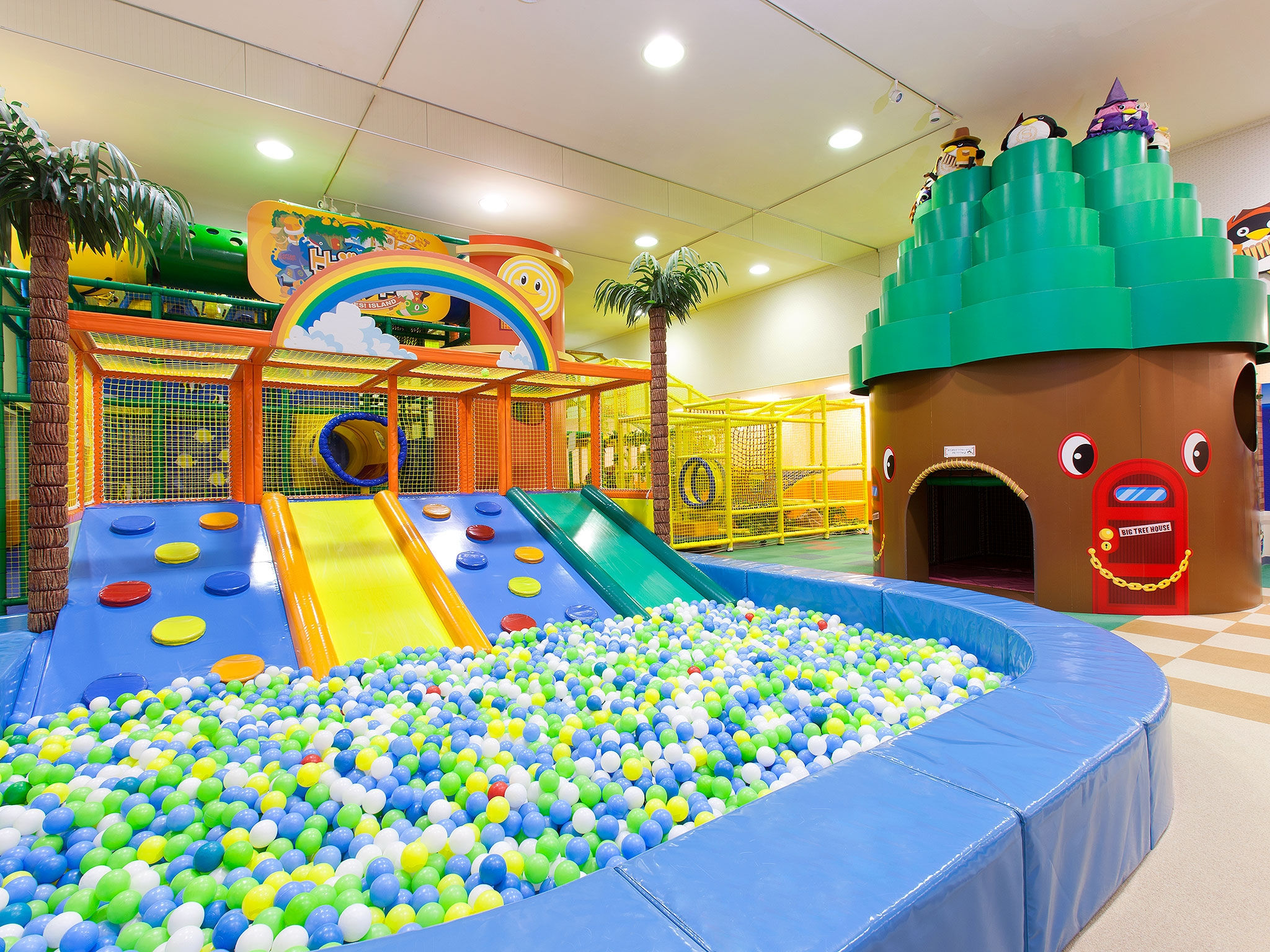 [Restaurant]Treasures! Island & Lunch Buffet offer
All-Day Dining Grand Café
For Lunch buffet guest with child/children, a weekday special promotion for fun!
Enjoy our Lunch Buffet at Grand Café and ask for an 1-hour complimentary ticket for Treasures!Island.
Offer Valid:
October 3- October 31, 2016 *Weekday Only
Benefit: 1 hour complimentary to play at Treasures!Island(1 child per 1 adult)
*Please present at Cashier to get the 1-hour complimentary ticket.
*please present to Grand Café before playing at Treasures!Island.
*We may ask you to patient in case Treasures!Island may be busy.
*The ticket is available on the day only.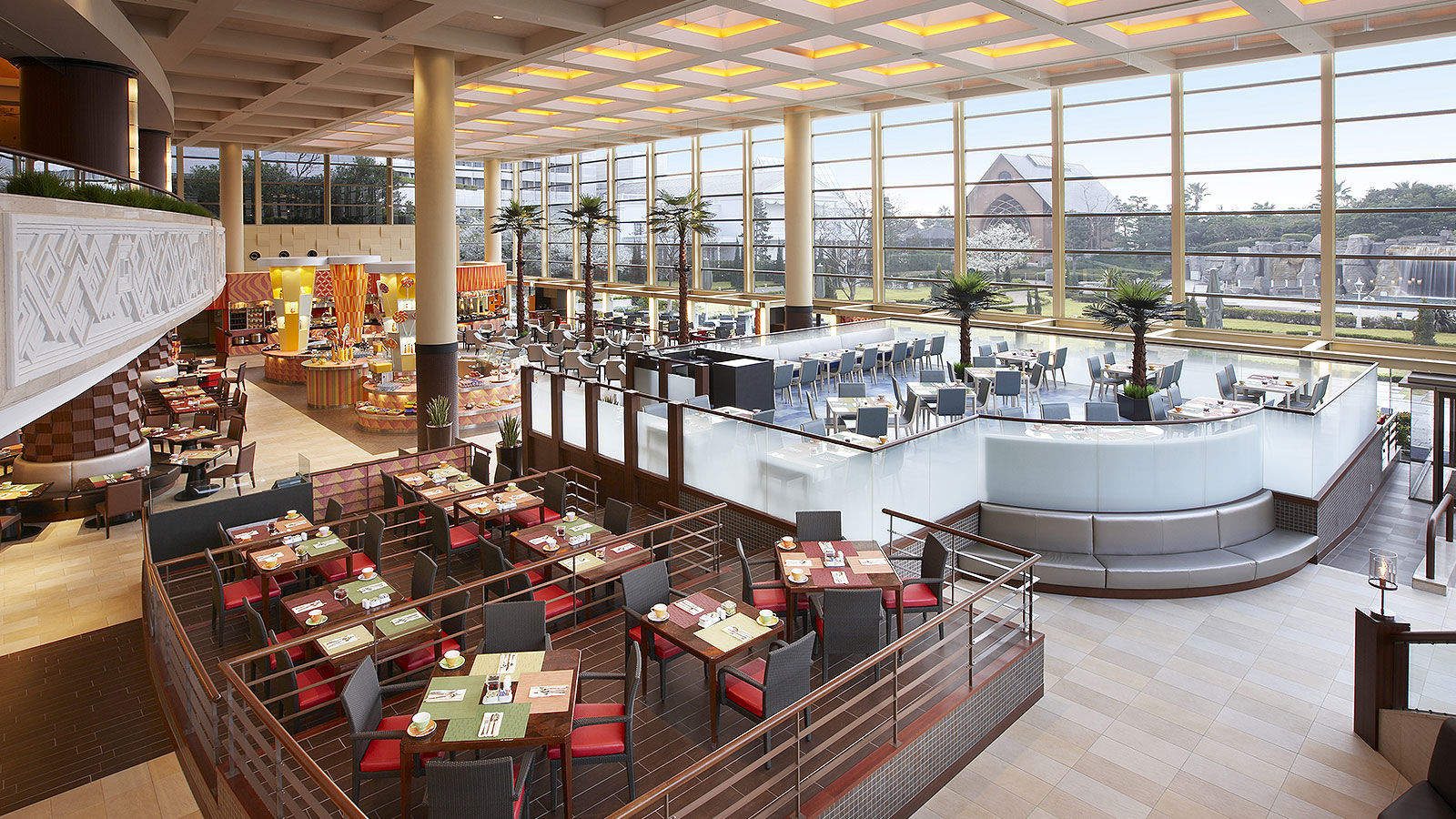 [Restaurant]Thanks Day
All-Day Dining Grand Café
Every 3rd Wednesday (Lunch) and every 3rd Friday (Dinner) are Thanks day!
October 19, 2016: Lunch Buffet for Adults 1,000JPY OFF!
October 21, 2016: Dinner Buffet for Adults 2,000JPY OFF!
*SPG discount not available.
*Reservation is required by the previous day.
[Reservation and Inquiry ]
All-Day Dining Grand Café
T 047 355 5555
Mail
Online booking
[Restaurant]All-You-Can-Meat-Day
Maihama Teppanyaki+
Every 29th of the month offer.
Order a course from below and enjoy the Teppanyaki meat steak as much as you like!
Courses:
Maihama Course
Shunsai Course
Seasonal Ingredients and Shiawase Manten Beef from Chiba course
Kiwami Course
Check the offer details
[Reservation and inquiry]