Seasonal Sheraton News
Sheraton Grande Tokyo Bay Hotel aims to keep our guests fully-informed on our events and announcements. From recent developments within the hotel to the best and the latest dining offers, stay up to date on the most important news and deals at Sheraton Grande Tokyo Bay Hotel here.
Find our latest announcements, opportunities to enjoy additional facilities and our special offers below.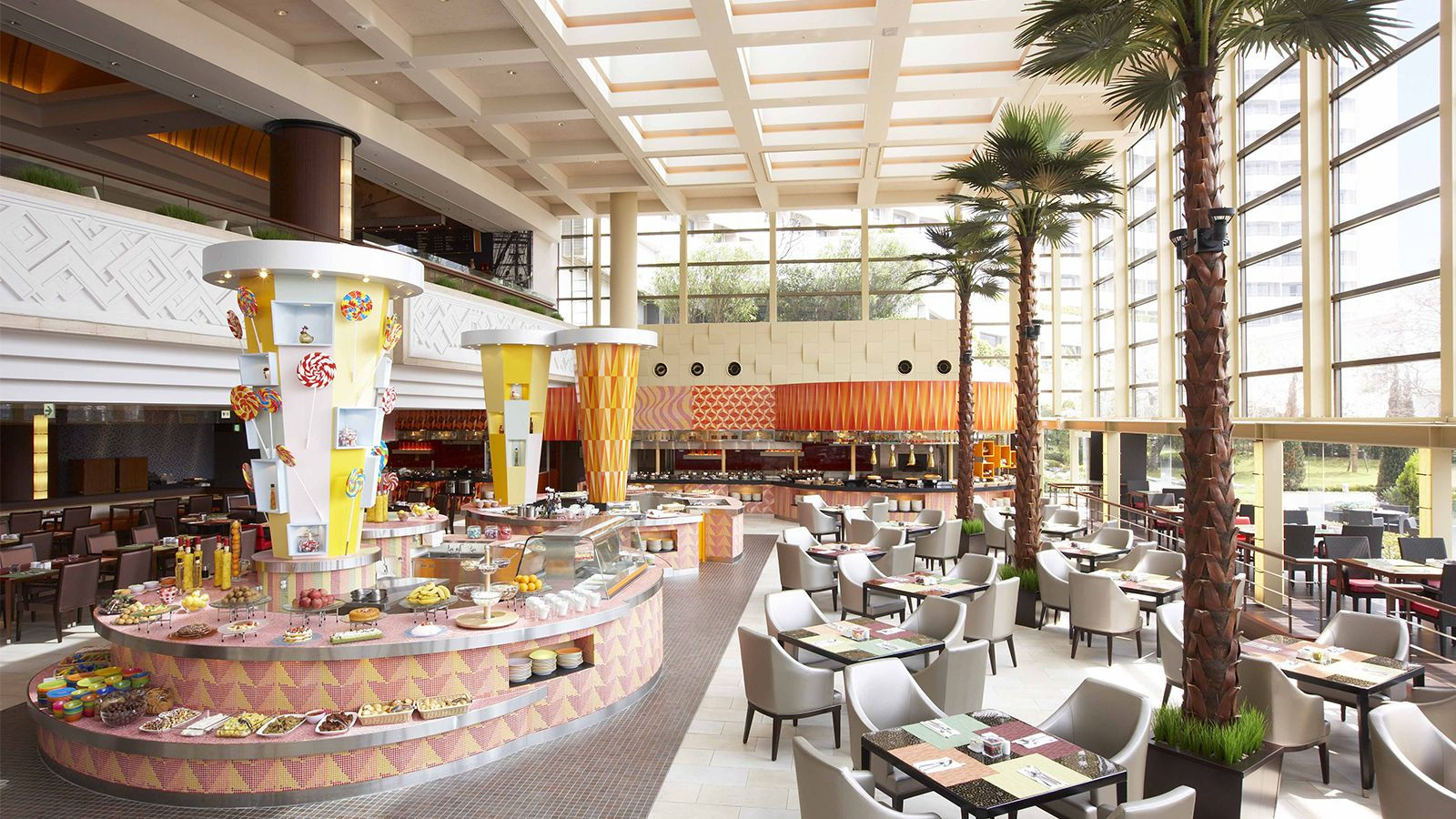 [Hotel] Scheduled Temporary Closure: Grand Café
Buffet Dining Grand Café
Please be advised Grand Café will be temporary closed during the period below due to the repairing work. During this temporary closure, you can continue to enjoy our lunch buffet and dinner buffet with large selection of tasty dishes at Galleria Café, and breakfast buffet at some of our other restaurants. Asuka will only offer a set menu. We deeply apologize for any inconvenience this may cause you and appreciate your kind understanding. For further information, please feel free to contact our hotel.


[Dates]
Thursday, January 4th – Tuesday, March 27st, 2018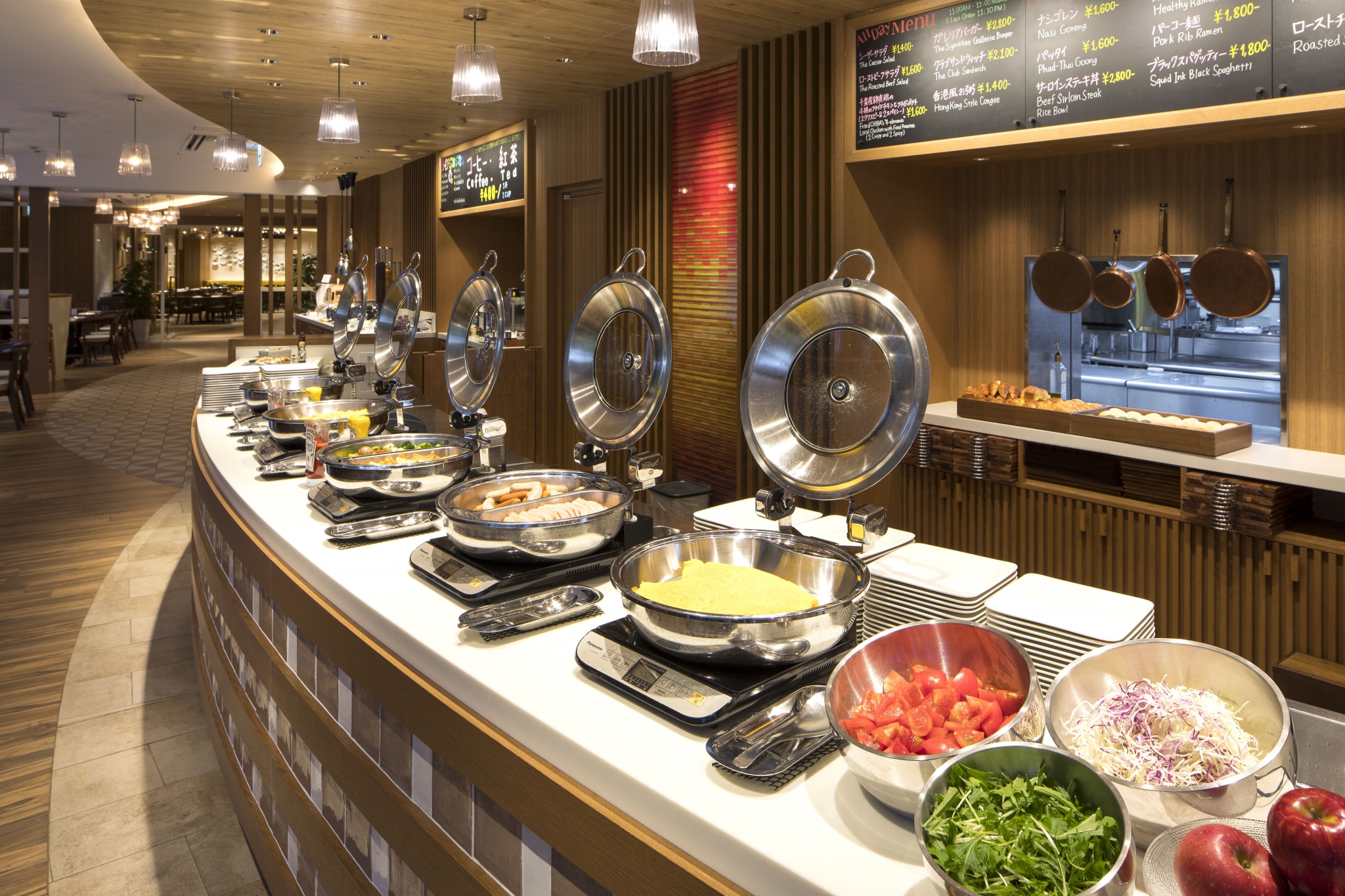 [HOTEL] Restaurant Closure
Hotel Information
Due to the private reservation of our hotel, our restaurants will be tempolary unavailable durinig the time period below. We appriciate your kind understading.

Date: Febraury 19, 2018

Restaurants:
Galleria Cafe: Opens until Lunch time
Toastina: Opens until 6:00PM
Maihama Teppanyaki+: Closed
Asuka: Closed
Room Service: Order Stop from 5:00PM to 11:00AM, February 20, 2018.
Members Dine More
Starwood Preferred Guest®(SPG®)
Dig into exclusive member benefits, with up to 20% off on your F&B Experience today.
Preferred:10%OFF
Gold:15%OFF
Platinum:20%OFF
*Excluded menu may apply.
Venue:Grand Café,Maihama Teppanyaki+