Garden Pool
Date:June 30, 2018 (Sat) - September 14, 2018 (Fri)
(Blackout dates : Sep,1,2,8,9)
Time:9:00AM - 5:00PM (Last Entry 4:00PM)

Night Pool

Date:July 21, 2018 (Sat) - August 31, 2018 (Fri)
Time:6:00PM - 10:00PM (Last Entry 9:00PM)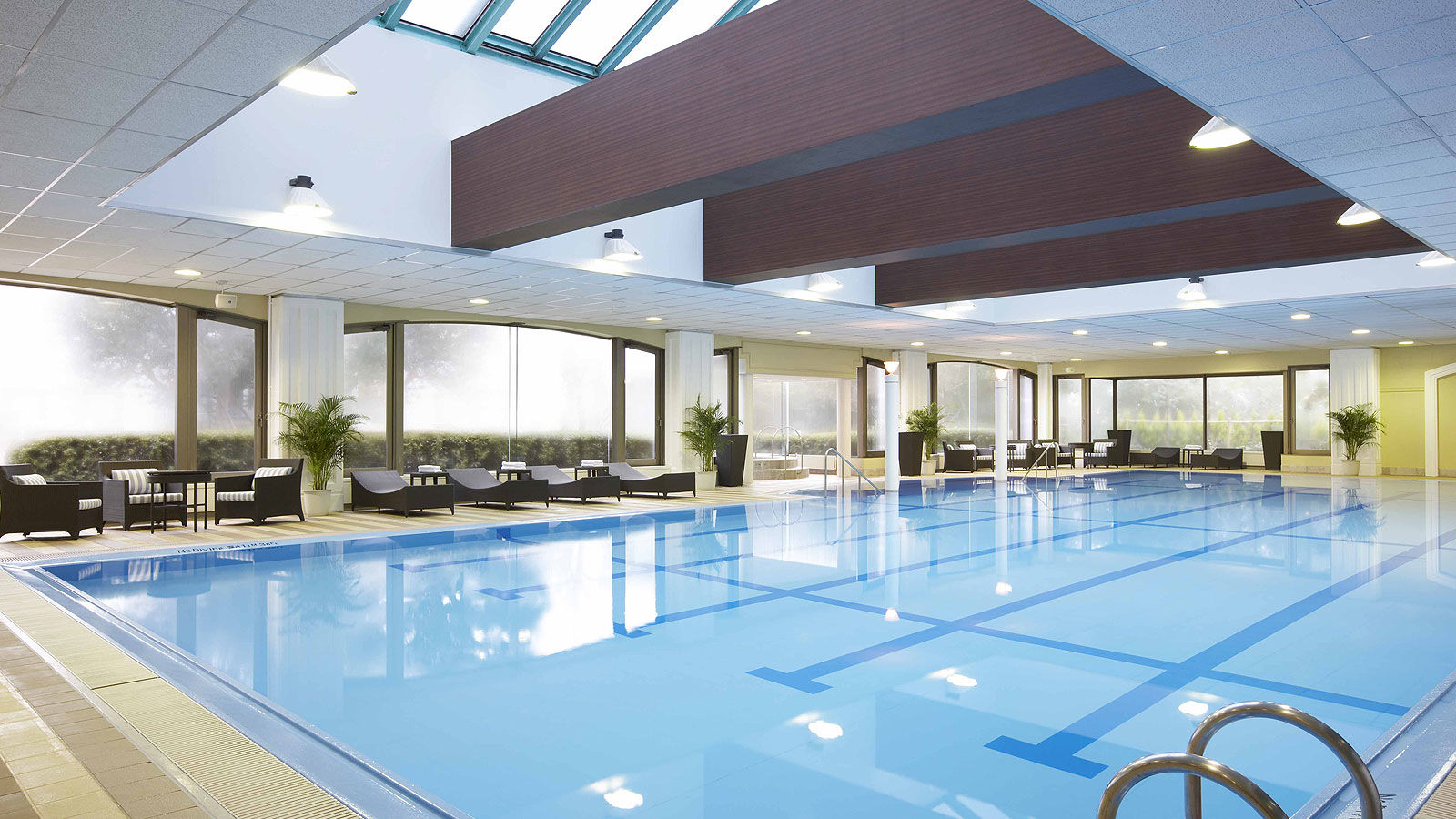 Garden Pool Ticket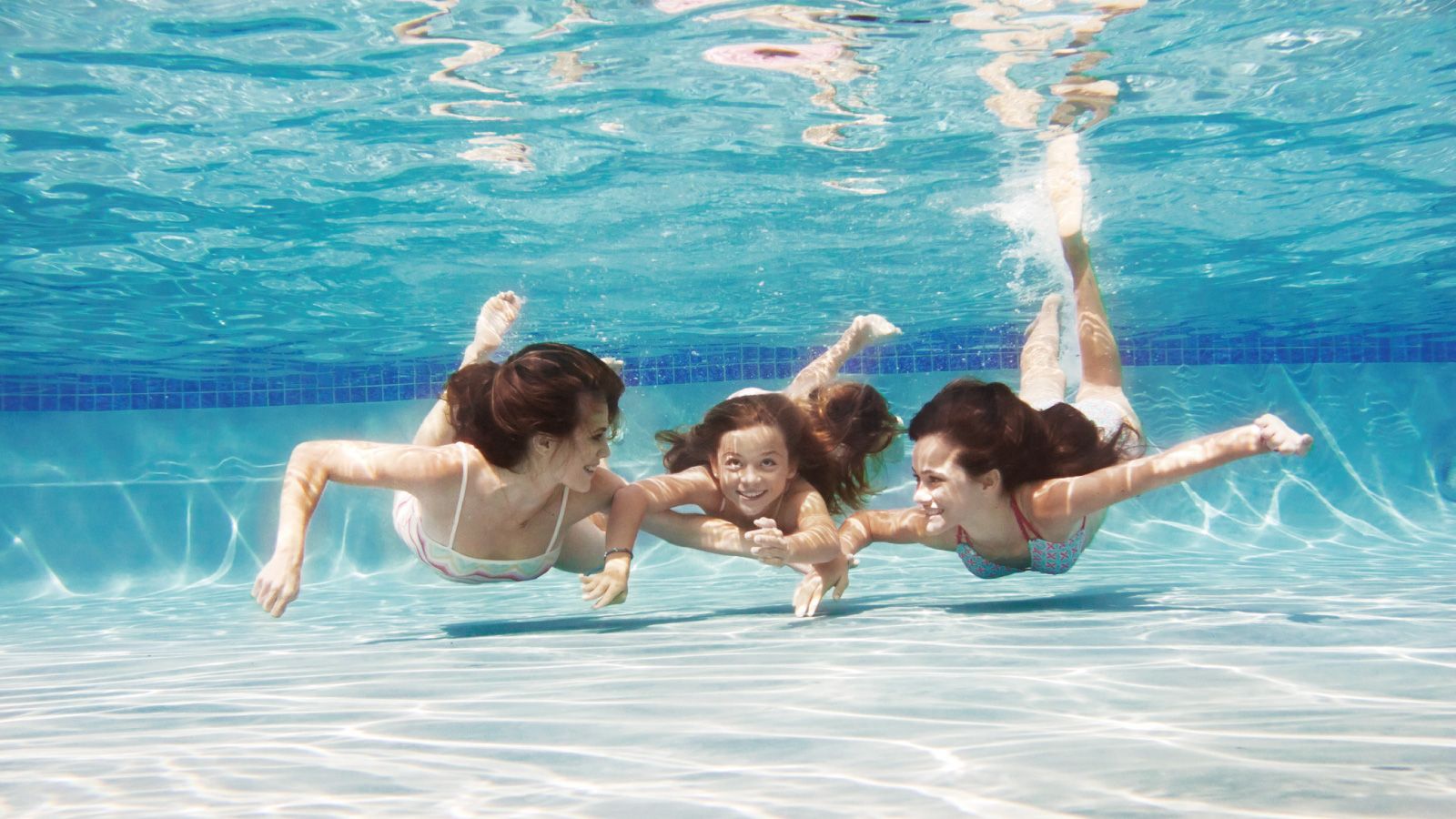 Admission Fees (1 Day Ticket)
■Staying Guests
Aged 13 and above: JPY 4,000
Aged 4-12: JPY 2,000

■Visitors
Weekdays:
Aged 13 and above: JPY 6,000
Aged 4-12: JPY 3,000

Weekends/Holidays:
Aged 13 and above: JPY 8,000
Aged 4-12: JPY 4,000
※August 13 to 15 applies holidays price.
Available Facilities
・Garden Pool
・Indoor swimming pool
・Spa & Sauna My-You (until 8:00PM)
・Sheraton Fitness Gym (until 8:00PM)

Reception
OASIS 1F Reception Counter Desk
Notes
■Garden Pool Reception Desk is located on the 1st floor of OASIS annex.

■Garden Pool ticket is valid for one day ONLY.

■Parasol is available for additional fees.
*the number of parasols is limited.
・Parasol with 2 deck chairs: JPY 2,000 per day
・Parasol with 1 table and 4 chairs: JPY 3,000 per day
■Sheraton Club / SPG platinum or upper level membership benefits do not include garden pool. addtional fees are required as follows;
*SPG Platinum /upper level members: Adults 2,000JPY per adult Child 1,000JPY per child.
*Sheraton Club staying guest: Adults 4,000JPY per adult Child 2,000JPY per child.

■Staying guests can enjoy Indoor swimming pool and Sheraton Fitness Gym for free without the Garden Pool ticket. Sheraton Fitness Gym is open for 24 hours.
■Additional fee of JPY 1,100 will be charged when staying guests wish to use a locker room at My-You.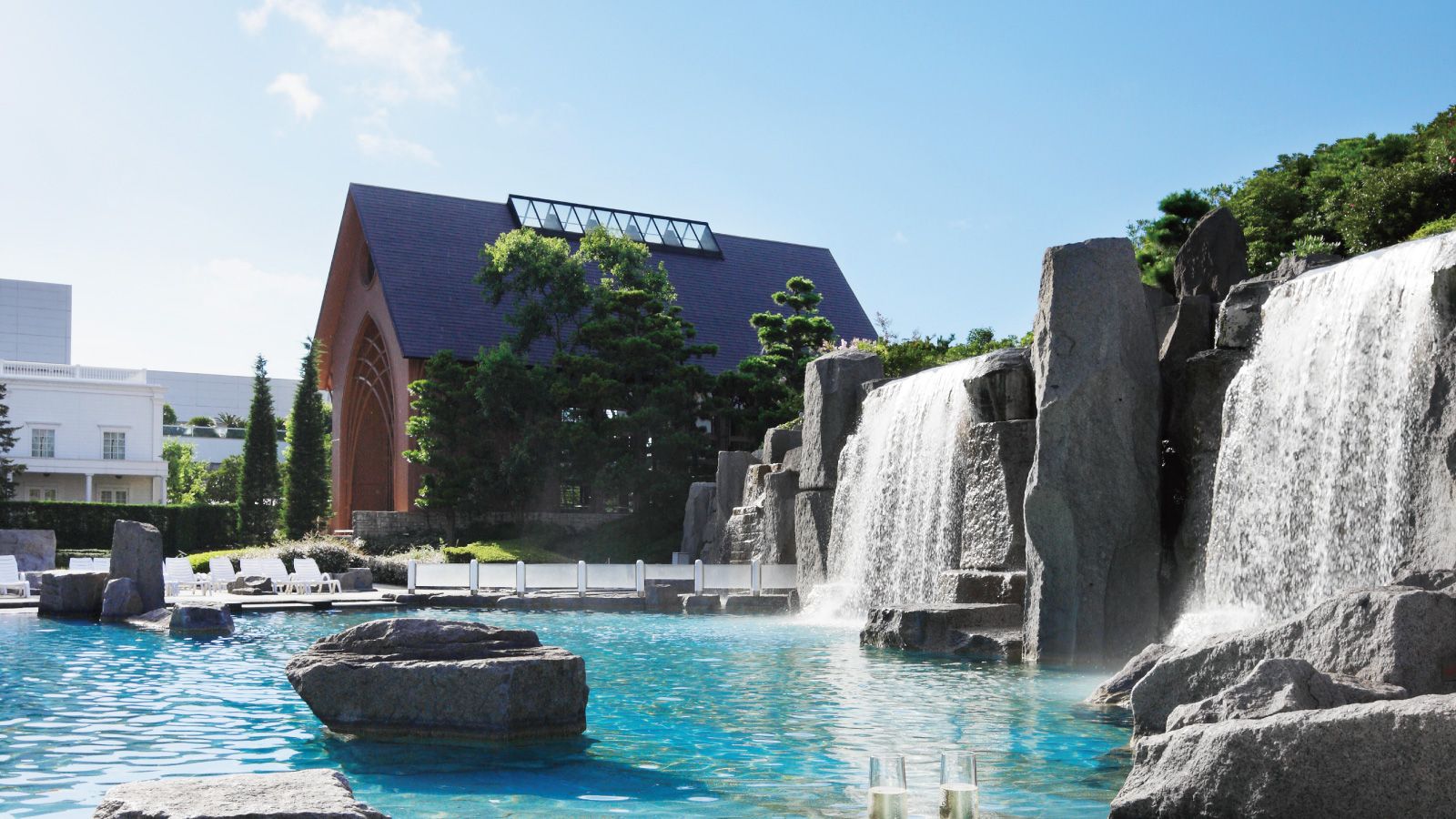 Night Pool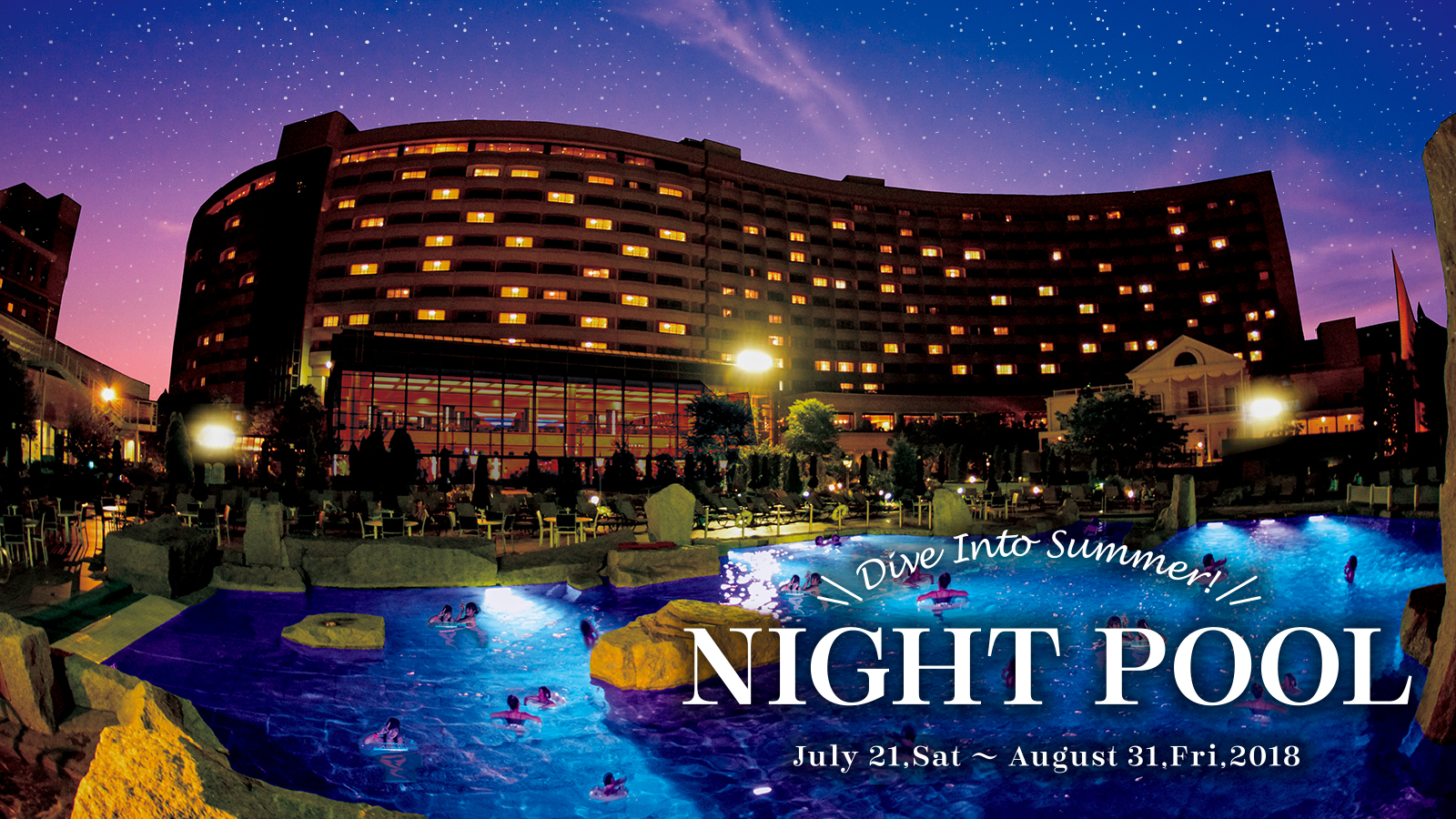 Come and enjoy our Night Pool with great music and drinks.
Dates: July 21th – August 31th, 2018
    
Time: 6:00 PM ~ 10:00 PM (Last Entry 9:00PM)
Fees: 4,000 JPY including 1 complimentary drink at the Garden Pool
Reception: OASIS 1F Reception Counter Desk
※This event is for ages 4 and up ONLY.
Children under 3 years-old cannot enter the Garden Pool during this event.
※In case of bad weather, hotel has the right to cancel without further notice. Please contact hotel for more information.
※Night Pool fees do not include other facilities in OASIS.
※Parasols are not available during Night Pool.

■Sheraton Club / SPG platinum or upper level membership benefits do not include night pool.
Addtional fees are required as follows;
※SPG Platinum /upper level members:4,000JPY per person
※Sheraton Club staying guest:4,000JPY per person